Windows is the dominant computing platform for VR gaming right now. However, Valve will encourage wider operating system support by bringing a SteamVR beta to macOS and Linux systems "in the next few months," according to a Hexus report.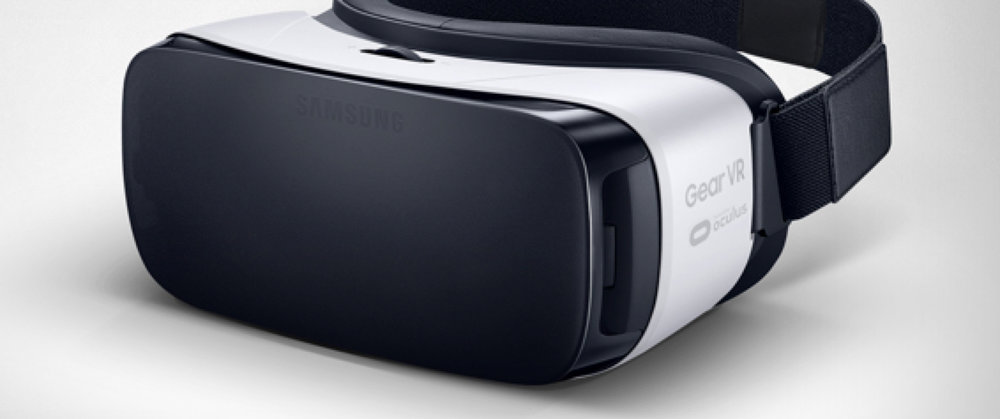 Valve's Joe Ludwig made the statement during a talk at the Steam Dev Days event in Seattle in October. He said that the company's view is that VR should be as open to innovation as possible and this would mean the elimination of platform "gatekeepers" such as Windows if it were the only platform to support VR entertainment and gaming. Developers and users are asking Valve for VR support on other operating systems, Ludwig said.
Valve is the creator of Steam, the game platform that distributes and manages thousands of games directly to a community of more than 65 million players globally.