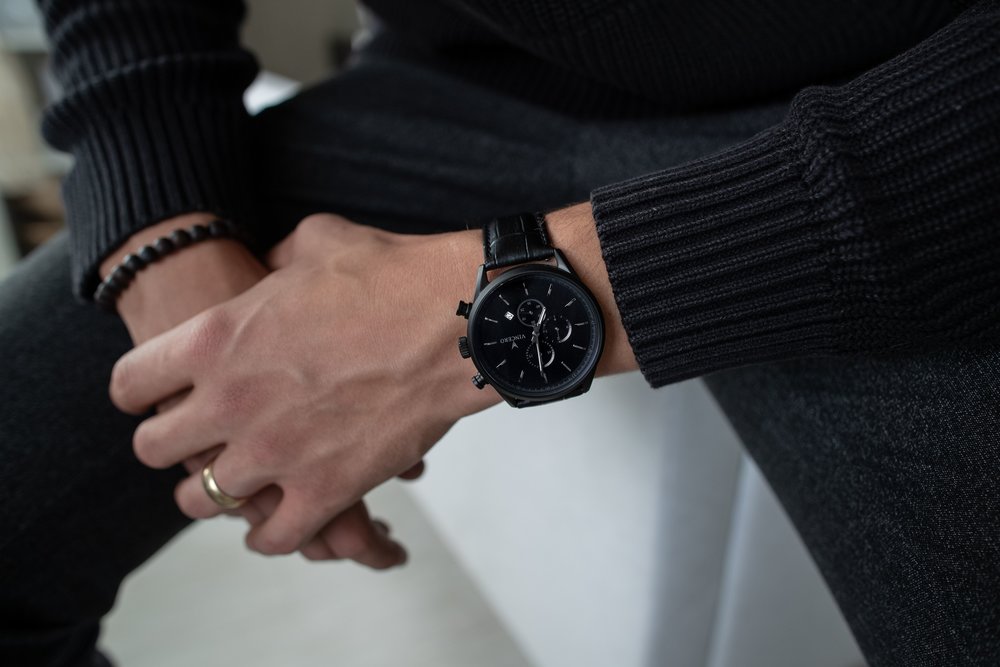 When it comes to sourcing the perfect watch to suit your lifestyle and wardrobe, it's about more than telling time. Your iPhone or Apple Watch can do that, but without a lot of style. A wristwatch has the capacity to make a bold statement, and you shouldn't have to pay high-end designer prices to source the right analog wingman. Vincero Watches is making sure of that.
Vincero's designs go beyond functionality and style to reflect the wearer's perspectives and ambitions. Named after the Italian word meaning "I will win," Vincero aims to instill a sense of confidence within each of its pieces. It does so by crafting every watch in-house using quality materials sourced from carefully selected factories, including historic marble from Italy, delicate watch movements from Japan, and sapphire glass from China.
Vincero also goes above and beyond by examining every watch made for its lofty standards so you never have to settle for subpar quality. But what makes Vincero truly unique in its design process is that it gives its customers a say in how its pieces look — a say that's taken quite seriously. This approach both emulates bygone menswear traditions of custom-made pieces and pays tribute to Vincero's humble beginnings on Kickstarter.
All things considered, Vincero doesn't just produce affordable luxury watches, but affordable luxury experiences. Vincero pieces allow you to fearlessly live your truth, and at an unparalleled value. It could be the last piece of the puzzle that closes that next round of seed funding for your startup, pushes you to buy that round-the-world ticket, or finally go on that date. Using the code APPLEWORLD, you can take 15% off your order. Click here to learn more.