USA Technologies, Inc. (USAT), a payment technology provider of cashless and mobile transactions in self-serve retail, has announced the results of a study testing whether targeted point-of-sale advertising of Apple Pay acceptance would increase usage of mobile payments by consumers.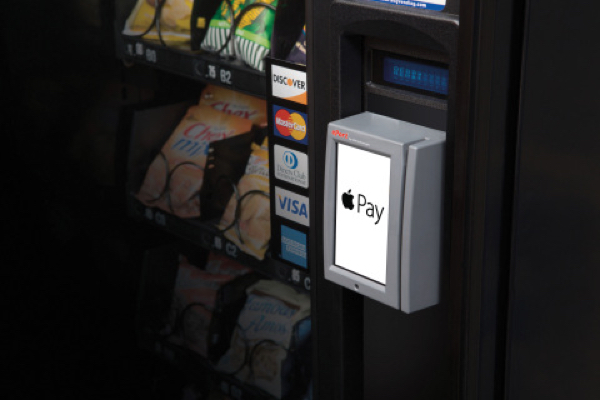 According to early results, USAT believes that smartphone users shown digital advertising at point-of-sale through the ePort Interactive platform are more apt to pull out their iPhone to make a purchase, and even spend more during the transaction. Initial findings show targeted, digital advertising on USAT's ePort Interactive highlighting Apple Pay availability at point- of-sale resulted in a:
26% increase in overall transactions;
22% increase in total revenue;
12% increase in total average ticket; and
89% increase in revenue through contactless purchases, including Apple Pay.
Also, a recent study by Auriemma Consulting Group found that 70% of Apple Pay users say they are more likely to choose a store that accepts Apple Pay. In addition, one in five smartphone users are predicted to use mobile payments by next year, with the total value of mobile payment transactions expected to grow 210% in 2016 according to eMarketer.
---
Cases For The Brand-new iPhone SE Are Now Available at OtterBox.com!