However, though unit sales were down 3% from the previous quarter, revenues were up 10% thanks to the iPad Pro. About half of iPad Pro buyers are purchasing them for work, according to Apple CEO Tim Cook.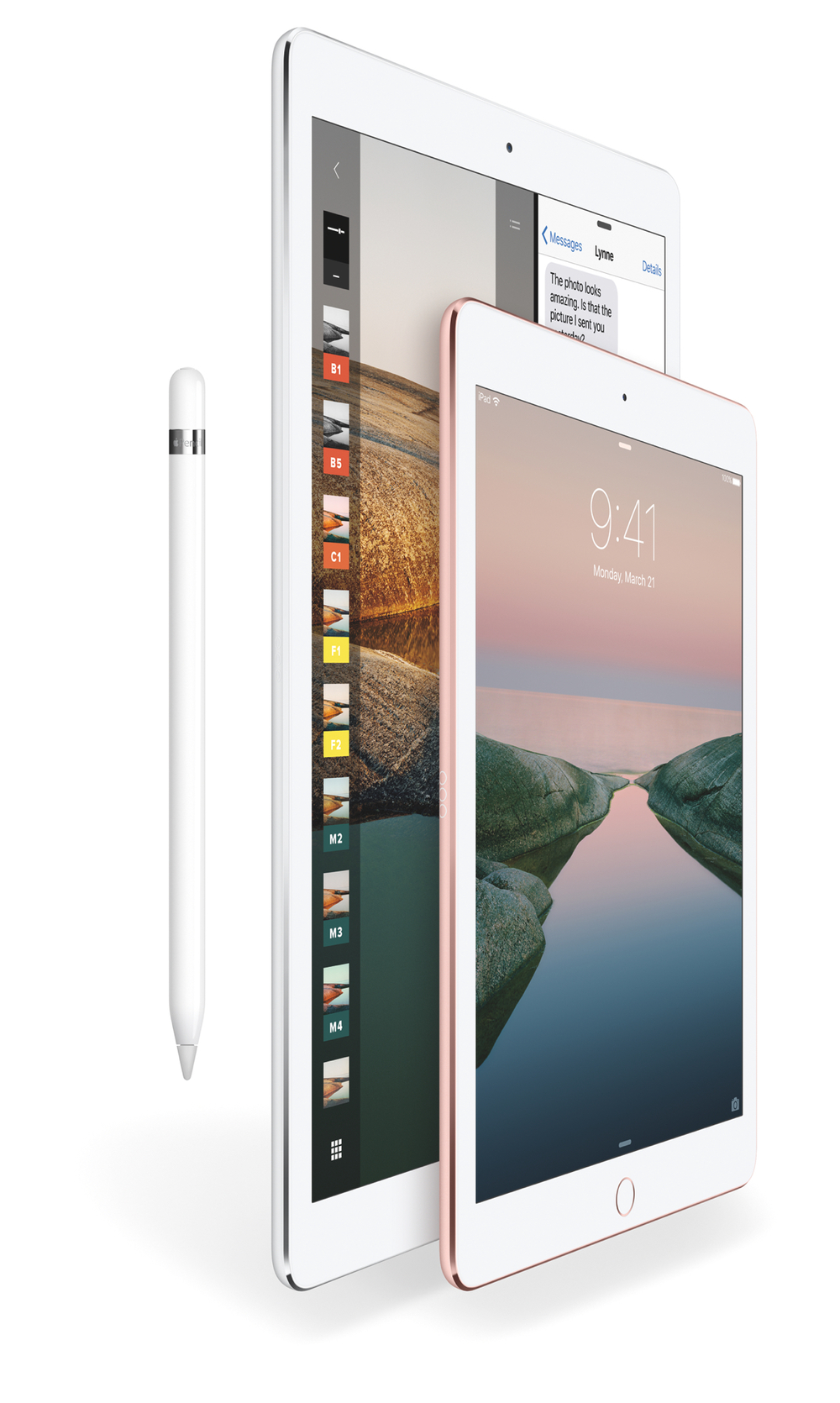 "It's the ultimate upgrade for existing iPad users," he says. "And it's the ultimate replacement device for customers switching from PC laptops."
What's more, the average selling price of an iPad prose from $430 to $490 due to the higher priced 9.7-inch iPad Pro compared to the previous iPad Air 2.
Among U.S. consumers planning to purchase a tablet in the next 6 months, 63% plan to purchase an iPad, says Chief Financial Officer Luca Maestri. Most of those folks plan to buy a pro model, he says.
---
Cases For The Brand-new iPhone SE Are Now Available at OtterBox.com!