Sometimes you have to wonder what tech analysts and pundits are thinking. There are two op-ed pieces today suggesting changes to Apple that simply aren't going to happen. One recommends breaking Apple into separate companies. The other recommends firing Tim Cook.
The first —which you can read in full at TheStreet — finds Carnegie Mellon Professor Vivek Wadhwa recommending that our favorite tech company splinter into smaller companies akin to what Google did when it split its core Internet business from several of its other projects by becoming a subsidiary of Alphabet in 2015.
"Apple's problem is that it has no new products. The iPhone is now nine years old, there's been nothing new since then. Yeah they made it bigger, they made it smaller, they added some new processors and so on but that's their last product," Wadhwa said. He added that Apple is being "left behind" because its model of releasing "massive products every five or 10 years" is not working anymore.
There are several flaws to the prof's argument (besides the fact that we've yet to see if the Google/Alphabet move was a good one or not and beside the fact that he dismisses the Apple Watch as a new product because it's "not significant"). First: one of Apple's biggest strengths is that, as Steve Jobs put it, "it makes the whole widget." Although there are flaws (I'm looking at you, iTunes), the company's hardware and software work together more seamlessly than that of any other company.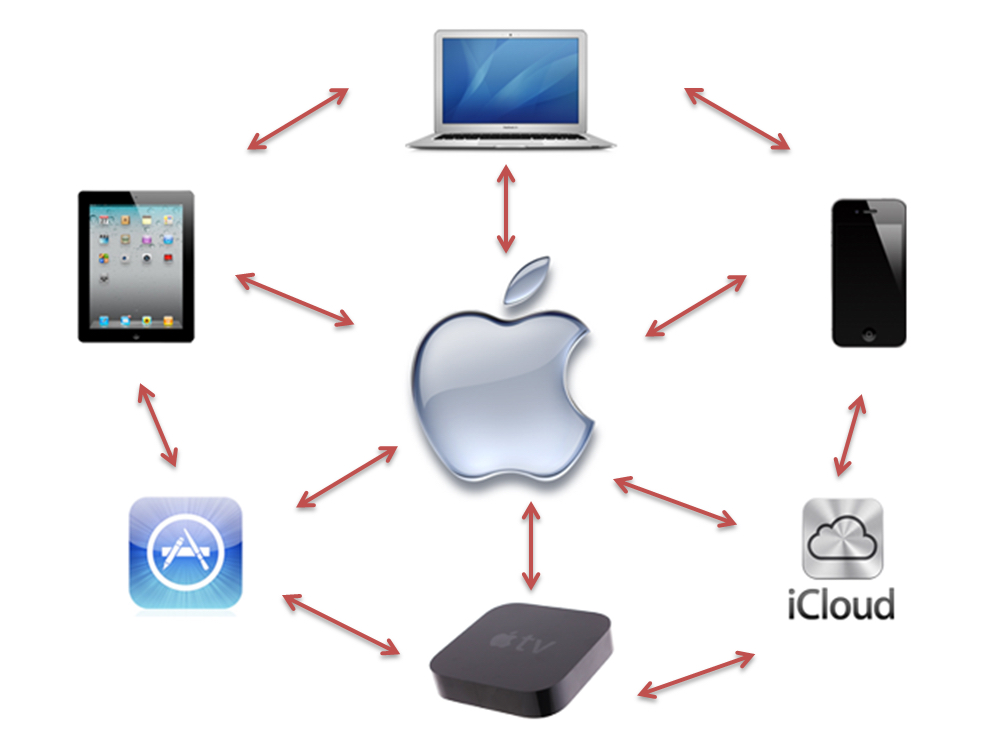 Plus, the entire Apple ecosystem — the Mac, the iPhone, the iPad, the iPod touch, the Apple Watch, the Apple TV, and all the accompanying operating systems and software — interact with increasing grace and simplicity. Finally, does Wadhwa really think Apple must launch "massive," revolutionary products more frequently than every five years?! Does any tech company do that? Of course not. That's an unrealistic expectation.
The second silly suggestion that appeared today comes from BGC Partners analyst Colin Gillis. In an Investor's Business Daily report says it's time for Tim Cook to hit the road because "Apple has peaked under the leadership" of the CEO.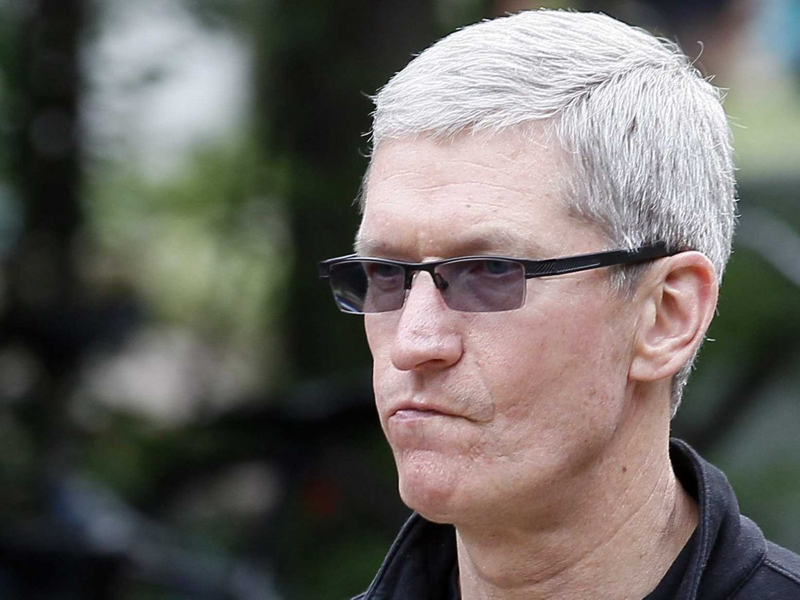 Why? Under Cook, Apple has been cautious about entering new product categories, he says. Overall sales of the Apple Watch "have disappointed," according to Gillis (though he does admit that it's the top selling smartwatch). Well, let's look at some statistics:
Apple ranks highest among manufacturers of smartwatches, and Samsung ranks highest among manufacturers of fitness band devices, according to the J.D. Power 2016 Fitness Band Device Satisfaction Report and J.D. Power 2016 Smartwatch Device Satisfaction Report.

The Canalys research group forecasts that 7.5 million smart watches with cellular connectivity — including a second generation Apple Watch — will ship in 2016, rising to 53.6 million in 2020. This represents a compound annual growth rate of 63% from 2016 to 2020.
Apple already ranks among the largest watchmakers in the world in revenue terms, behind giants Swatch and Rolex, and ahead of Fossil, Citizen, Casio, Richemont, LVMH and other well-known heavyweights in watch making. This serves as a stark reminder of Apple's global reach and pull and how smartphones have redefined market success, in terms of scale and rate of adoption, according to Futuresource.
Popularized by devices like the Apple Watch, Moto 360, and others, the smartwatch category is expected to increase from 41.0% of total wearables shipments in 2016 to 52.1% in 2020, according to the IDC research group.
Gillis is also disappointed in Apple Music, which has grown rapidly to 15 million subscribers, but which he sees as a "low margin business." Again, let's look at some stats….
YouTube and Vevo are no longer the biggest music streaming games around. According to BuzzAngle, on-demand music streams on digital video platforms increased just 23% in the six month period ending in June, compared to on-demand streams by audio music platforms such as Apple Music more than doubled – up 108% year-on-year. The means music streaming services like Apple Music and Spotify have the dominant streaming format for the first time in history.
Billboard, the music industry trade publication, says Apple's music streaming service is accelerating the subscription growth trend.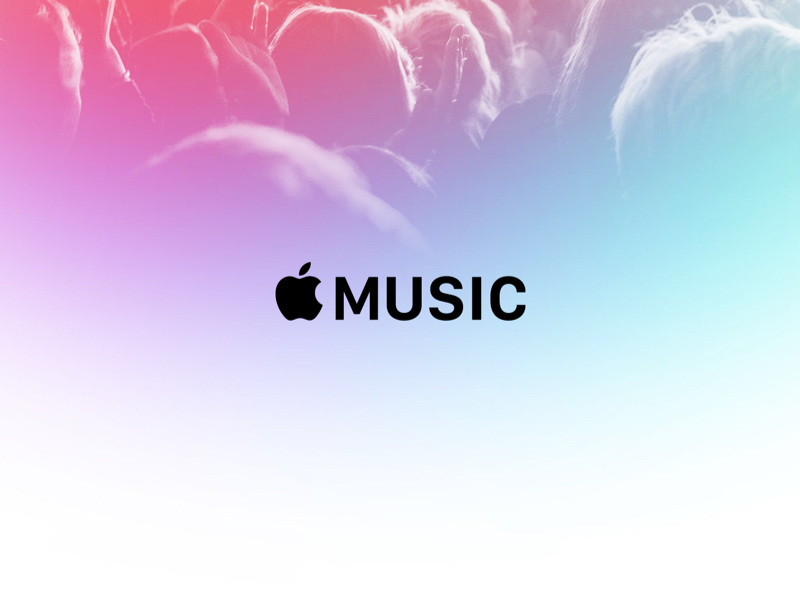 The "surging popularity" of music streaming services such as Apple Music, Spotify and YouTube has lifted recorded music sales higher in Australia for the first time since 2012, according to Australian Industry Recording Association's annual wholesale revenue figures. The stats, seen first by Fairfax Media show a 5% jump in total revenues to $334 million, driven by a more-than-doubling in streaming revenues to $71.1 million.
Finally, Gillis cited hurdles for Apple's future. They include slowing iPhone sales, lackluster software products, and lagging efforts in fast-growth areas like streaming video, cloud computing, connected home, artificial intelligence and virtual reality.
The Sellers Analysis Firm (that's me) predicts that iPhone sales will begin to turn around this year, and really pick up steam next year. I'm not sure what Gillis means by "lackluster software" products, but my crystal ball is expecting macOS Sierra, iOS 10, and the next versions of tvOS and watchOS to be hits this fall. And I expect them to be accompanies by hot-selling new versions of the MacBook Pro, iMac, Apple Watch, Apple TV, and iPad Pro (I'm not so sure about the Mac Pro and Mac mini's future).
---