Bloomberg's Mark Gurman reports that two Apple execs who worked in the manufacturing, supply chain, and operations group have resigned.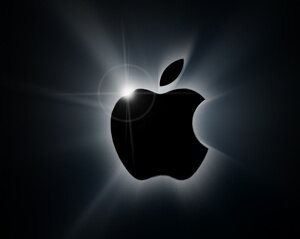 The report says: "Nick Forlenza, a vice president of manufacturing design, has retired from Apple, while Duco Pasmooij, another vice president who worked on operations, is discussing an exit in the near future, according to people familiar with the moves. Pasmooij left the operations team over a year ago, moving into a role reporting to the company's head of augmented reality efforts, said the people, who asked not to be identified discussing personnel."
Forlenza has served as vice presidents of Manufacturing Design. Pasmooji has served as Apple's senior director, Operations, iPod and iPhone, Director, Operations, iPod and iPhone. Apple has about 100 vice presidents in total.