Apple has added 21 new institutions to the banks and credit unions supporting Apple Pay in the U.S. You can view the full list on Apple's website here.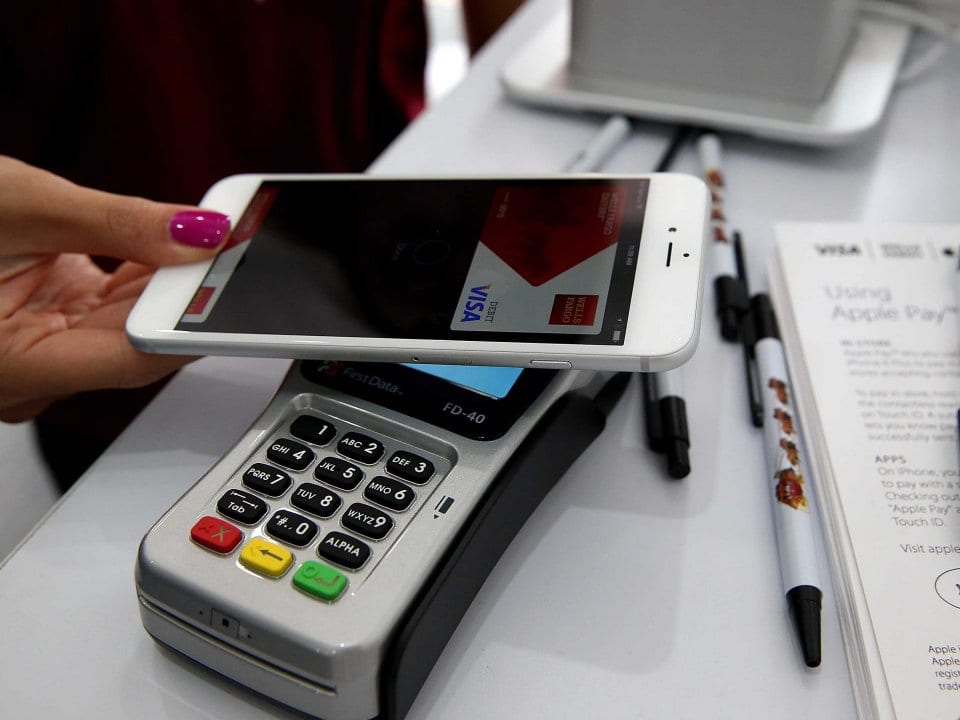 Apple Pay is currently available in 15 countries: Australia, Canada, China, France, Hong Kong, Italy, Japan, New Zealand, Russia, Singapore, Spain, Switzerland, the UK and USA.
Mobile and wearable contactless payments could hit $95 billion by 2018, with Apple leading the way to help develop the sector, according to research from Juniper Research.