TUNE, which specializes in marketing measurement, has unveiled new measurement capabilities based on a new integration with the Apple Search Ads Attribution API (application programming interface). The update enables marketers to accurately measure the difference between a new and returning app customer, according to TUNE CEO Peter Hamilton.
He says TUNE is the first mobile attribution and analytics solution to integrate the updated Apple Search Ads Attribution API to its measurement product, TUNE Marketing Console, which enables marketers to accurately track app installs and optimize ad spend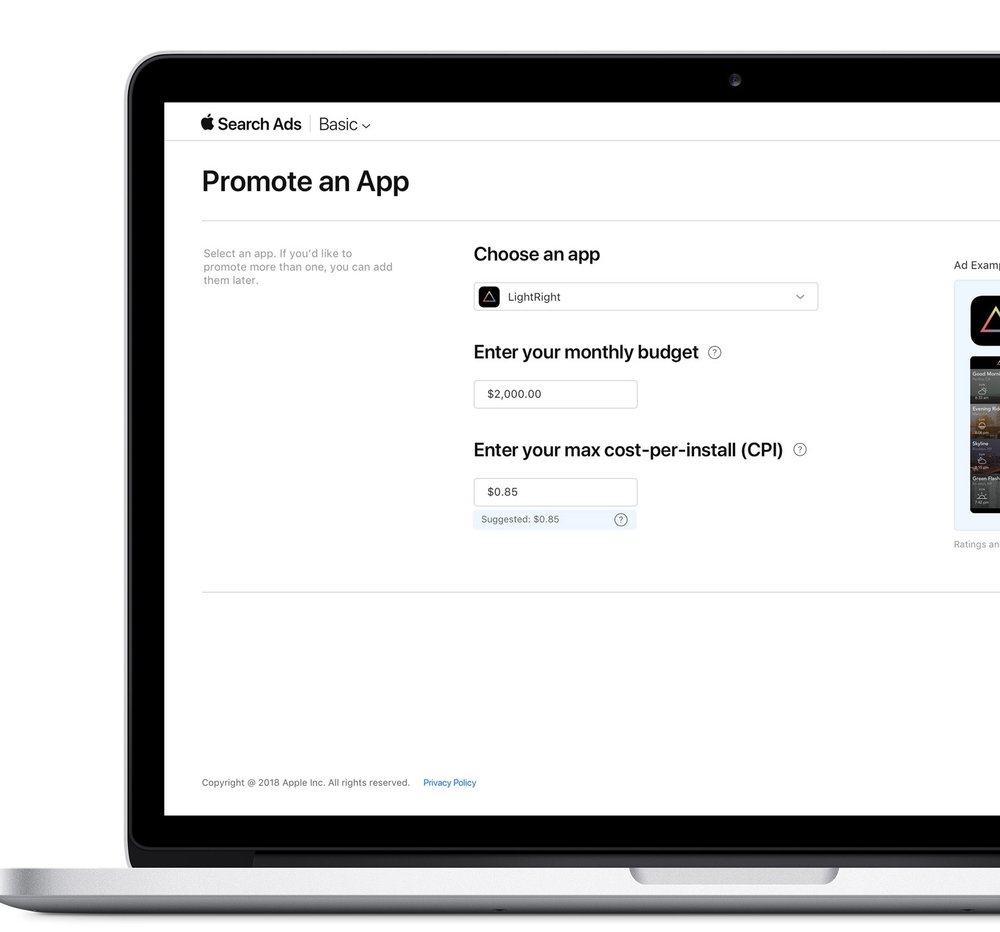 With this update, Search Ads now gives additional transparency into conversions, denoting which are new app downloads or re-downloads.
Apple's Search Ads Basic is an App Store ad program designed to simplify the process to eliminate keywords and bids. According to the tech giant, advertisers can tell them your app and monthly budget.
The company's intelligent automation creates the ad and matches it to interested users. Search Ads Basic pricing is a cost-per-install model (CPI), so you only pay up to your maximum CPI. Apple recommends a maximum CPI based on what the company knows about your app and what similar apps are willing to pay to reach the same users.
Search Ads Basic uses the app name, subtitle, description, preview videos, and screenshots approved for your App Store product page to create your ad. If you change your App Store metadata, it can take up to 24 hours to be reflected in the ad preview within your account, and up to two hours for it to be reflected in your ad on the App Store. All ads have a blue background and ad disclosure icon. It could appear in one of several formats.
---
Like this article? Consider supporting Apple World Today with a $5 monthly Team AWT membership.