Taiwan Semiconductor Manufacturing Company (TSMC), an Apple chip manufacturer, has started mass production of its next-gen 7nm processors for the Apple iPhones launching later this year, according to Bloomberg sources.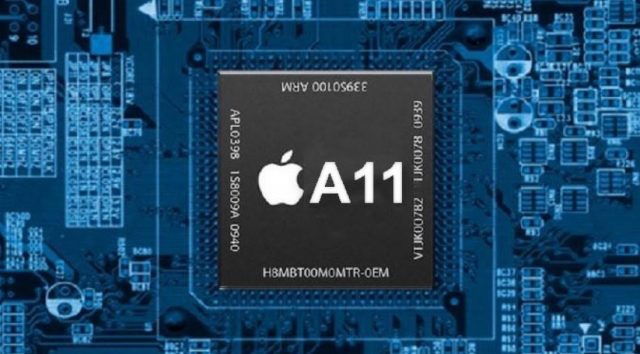 The processor will likely be called the A12 chip and will have a smaller and more efficient performance than the 10nm chips in current iPhones. Apple's current smartphone line-up uses the A11 SoC, which uses a 10nm manufacturing process. The A12 is expected to use a 7nm process.
What difference does a few nanometers make when etching features onto a chip wafer? The smaller a process is, the production costs are lower per SoC and the chips can run faster while not getting hotter.
---
Like this article? Consider supporting Apple World Today with a $5 monthly Team AWT membership.