It happens to the best of us from time to time: you're working away on your Mac, empty the trash bin, and then realize you've lost a file. Perhaps a software update fails, or an external hard drive gets corrupted. Or maybe it's an email, Word file, or a file on a USB flash drive that is lost. Today we'll show you a free data recovery app called EaseUS Data Recovery Wizard for Mac that can resolve thse problems in a flash.
How EaseUS Data Recovery Wizard for Mac Works
Mac data recovery sounds daunting, but with EaseUS Data Recovery Wizard, you'll find that it's a simple three-step process to find and restore those files.
First, launch the app and you'll see a simple, clean user interface that shows all drives currently mounted on your Mac:
Second, just select the drive you wish to start scanning for lost or corrupted files, and click the Scan button. As it scans your drive, EaseUS Data Recovery Wizard begins to list files that it is finding.
The last step? Recovering those files. Just put a checkmark next to the files you wish to recover and click the Recover Now button. You have a choice of recovering the files locally (to another mounted drive) or to the cloud.
That's it – Launch, Scan and Recover. EaseUS Data Recovery Wizard for Mac is a do-it-yourself data rescue solution for those situations where you've mistakenly deleted files, lost a disk or partition format, have had corruption on a drive, and more.
Try It For Free and Recover Up To 2GB of Files — Or Go Pro
EaseUS has been developing quality software for 14 years, and the company is so sure of the abilities of Data Recovery Wizard for Mac that they offer a free trial. With that free trial, you can download and install the utility, do a scan, and recover up to 2GB of files. That's perfect if you accidentally deleted a file on a flash drive or SD card, and you'll find out just how powerful Data Recovery Wizard is.
Once you discover how easy it is to get back those lost or corrupted files, you may want to "go pro". The Pro edition is usually $89.95, but thanks to a deal from EaseUS and Apple World Today, you can take 50% off that price.
The Pro edition gives you a single license, lifetime upgrades and technical support, provides a way to recover lost data from a Time Machine backup drive, and you can create a bootable USB drive to recover data when macOS is unable to boot up. If you support Macs for a living, there's also a Technician license available.
Data Recovery Isn't The Only Thing Data Recovery Wizard Can Do
EaseUS Data Recovery Wizard also has smart disk monitoring tools built in that check and report on the status of your hard drive(s) in real time. Why wait until a disk fails, when the Wizard can warn you in advance of a failing or corrupt disk?
Do you have valuable files that cannot be lost? Perhaps those files are family photos, a will, maybe client files that must be kept at all cost. Data Recovery Wizard's data protection feature lets you keep file folders on specific partitions always protected. If those protected files are ever corrupted or accidentally deleted, you can find them directly in the Wizard and quickly restore them.
What Media and Formats Are Supported By EaseUS Data Recovery Wizard?
EaseUS Data Recovery Wizard for Mac not only supports your Mac storage drives, but just about any device that can be mounted on the Mac. That includes USB drives, digital cameras, video players, camcorders, memory cards (SDCFXD/MMC), even iPods. Just about any mountable device is supported.
Have an old or new Mac? Data Recovery Wizard supports all versions of Mac OS X and macOS between 10.6 "Snow Leopard" and 10.14 "Mojave". Most Mac and Windows file systems are supported, including APFS, HFS+, FAT16/32, and NTFS.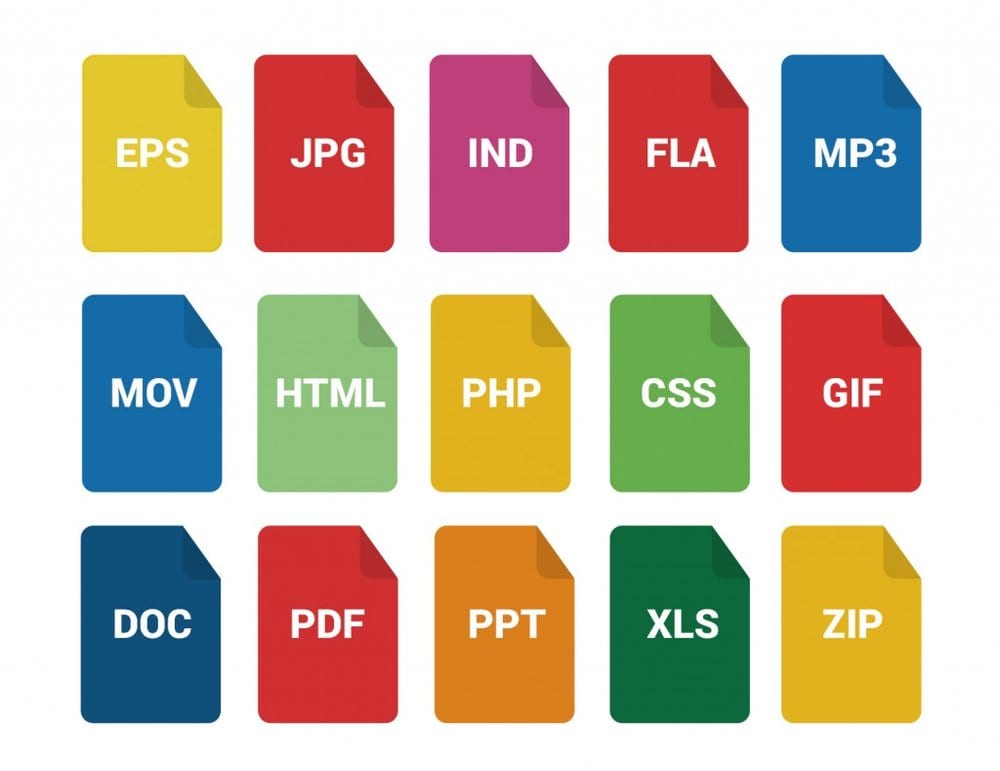 Files and file formats supported? The list is so long we won't repeat it here, but just know that most major document formats (DOC/DOCX, XLS/XLSX, PPT/PPTX, PDF, HTML, PAGES, KEYNOTE, NUMBERS, and more) are covered. Photo files? Just about every photo format you can think of, including JPG, PNG, TIF, BMP, GIF, PSD, various RAW formats. Have video files on your Mac or another device? Data Recovery Wizard supports AVI, MOV, MP4, M4V, MPEG, WMV, FLV and dozens more. The list goes on and on…
Other Benefits
Still not convinced about the benefits of using EaseUS Data Recovery Wizard for Mac? Try the free download and give it a try. If you like it, you can purchase it via the 100% secure 256-bit SSL e-commerce solution. Even then, you are covered by a 30-day money back guarantee. Over 10 million customers can't be wrong!
Remember, you can also take advantage of a 50% off sale for a limited time.