Worldwide smartphone production volume totaled around 315 million units in the second quarter, representing an 8.9% increase over the previous quarter and a marginal year-on-year increase of 3.2%, according to the latest report from TrendForce. Apple's production volume was supported by sales of the iPhone SE, while Samsung saw a slight drop of 5%, adds the global market research firm.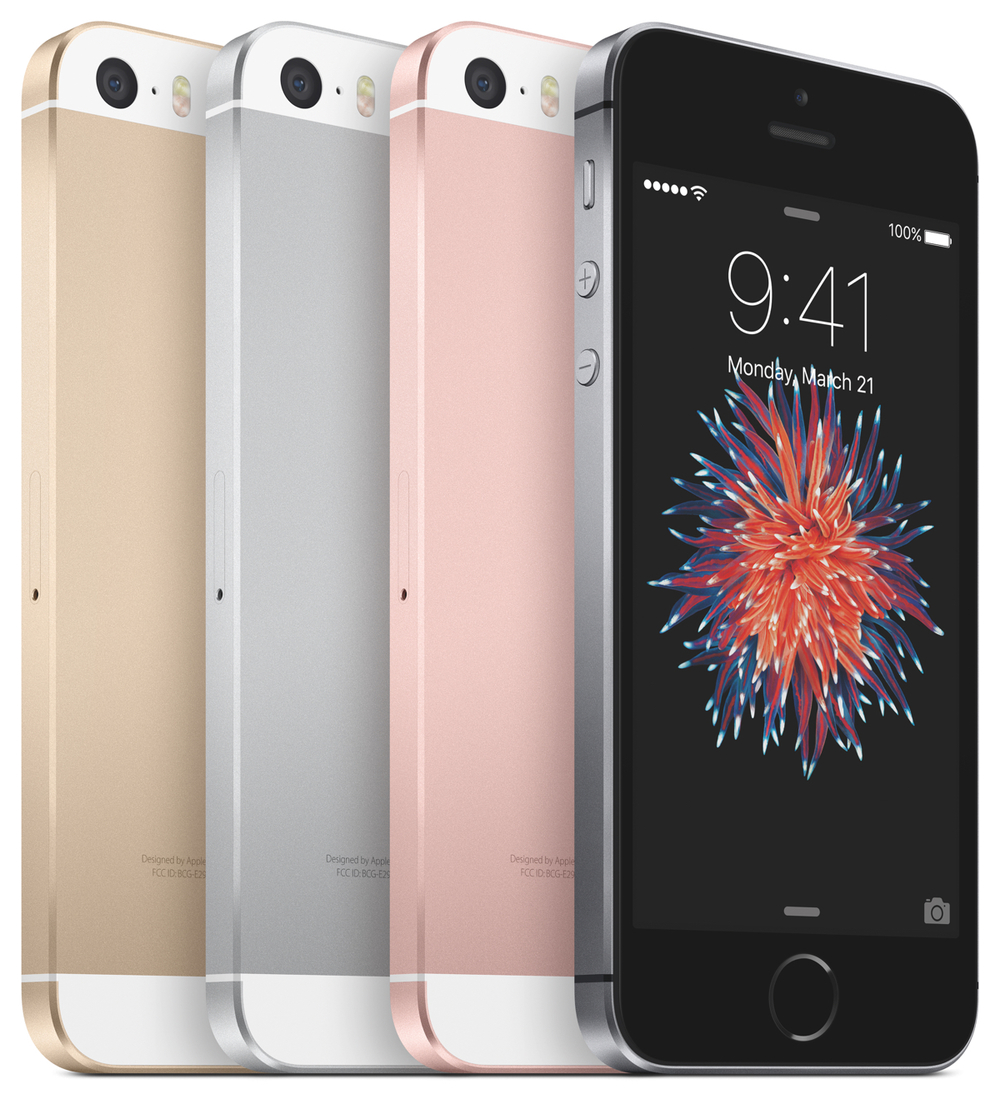 TrendForce says worldwide smartphone sales gradually recovered after the market endured the off season of the first quarter. Chinese brands in the second quarter continued to enjoy strong domestic demand generated by telecom operators' smartphone subsidies. At the same time, they also benefited from demand pickup in North America and the emerging markets. In sum, Chinese brands have become major growth drivers in global smartphone production.
"The combined production volume of Chinese brands in the second quarter reached 139 million units, up 13.8% from the previous quarter," says Wu. "For the second straight quarter, the combined volume from Chinese brands was larger than the combined volume of the two leading international brands, Samsung and Apple. Furthermore, the volume growth rates of respective Chinese brands are expected to be above the global average in the third quarter."
In the second quarter Apple posted an iPhone production volume of around 48 million units, up 13% from the previous quarter. This increase was attributed to the shorter base period and steady sales of the iPhone SE. About nine million ofthe total iPhone units produced during this quarterly period were iPhone SE.
"Sales figures of iPhone SE were not particularly exceptional because Chinese smartphone brands put up strong competition in the mid-range device market by lowering their prices," says TrendForce smartphone analyst Avril Wu. "Nonetheless, iPhone SE has helped prop up sales for Apple before the market launch of the next iPhone.
Samsung's smartphone production volume in second quarter dropped slightly by 5% versus the prior quarter to about 77 million units. Before the release of the next flagship models, Samsung is depending on the Galaxy J series, which is noted for having a high cost-performance ratio, to sustain the overall sales. Due to strong promotional efforts, sales of Galaxy S7 and S7 Edge were still brisk in the second quarter.
The next flagship to be released by Samsung this year is Galaxy Note 7, which aims to attract consumers with cutting-edge hardware (e.g. 6GB LPDDR4, a biometric recognition system that scans iris patterns). Wu says the market expects a very tight match between Galaxy Note 7 and the next iPhone release in the third quarter.
---
Gemini 2 – Eliminate duplicates and free up space on your Mac