It's probably too little, too late for the company in the long run, but Intel has told its investors that it's ready to ship 10-nanometer "Ice Lake" mobile CPUs next month, after three years of delays for the company's 10nm fabrication. 
They could show up in upcoming MacBooks. However, the long delay could mean that Intel has shot itself in the foot.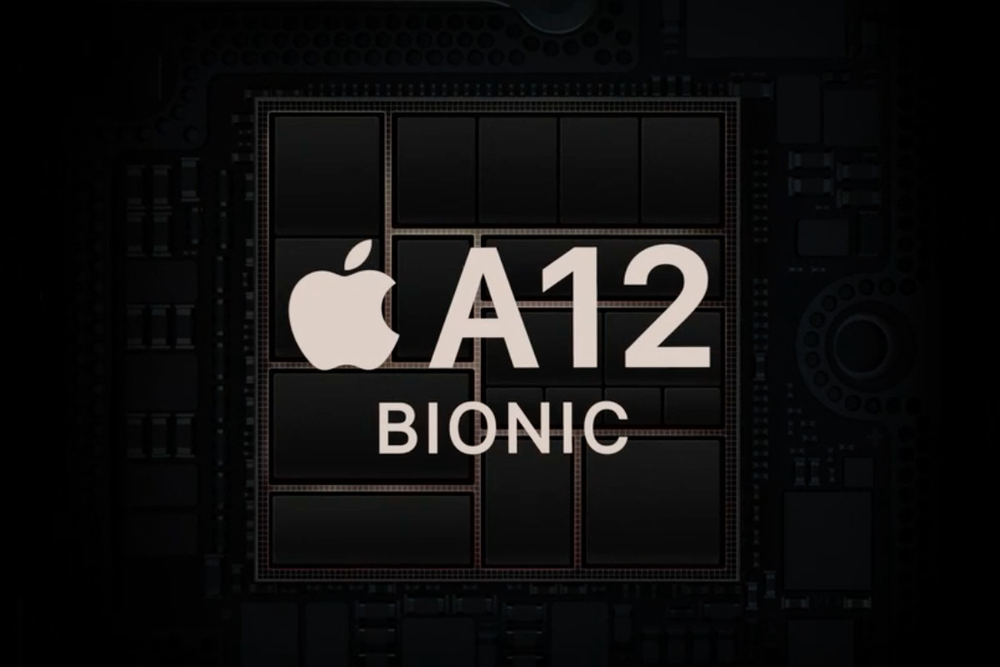 Meanwhile, as noted by 9to5Mac (https://9to5mac.com/2019/05/09/intel-10nm-supply-delays/), Intel's competitors like TSMC are already boasting 7nm production; the Apple A12 chip in the iPhone XS and iPad Pro is 7nm).
That fact, and Intel's delays, almost certainly mean that we'll see Apple-made processors in upcoming Macs. The company is already building its own iPhone, iPad, and Apple Watch chips. It has also created fingerprint chips, and designed a chip for its AirPods that allows pairing with other Apple hardware.