Tomorrow (Friday, Feb. 14) is Valentine's Day. You knew that, didn't you? If not, I've rounded up some websites that will help you prepare for the romantic day.
First of all, you can impress your special one (or ones) with your impressive knowledge of the history of Valentine's Day. Well, actually, the saga of the lovers' day and the story of its patron saint is shrouded in mystery. February has long been celebrated as a month of romance, and St. Valentine's Day, as we know it today, contains vestiges of both Christian and ancient Roman tradition. But who was Saint Valentine, and how did he become associated with this ancient rite?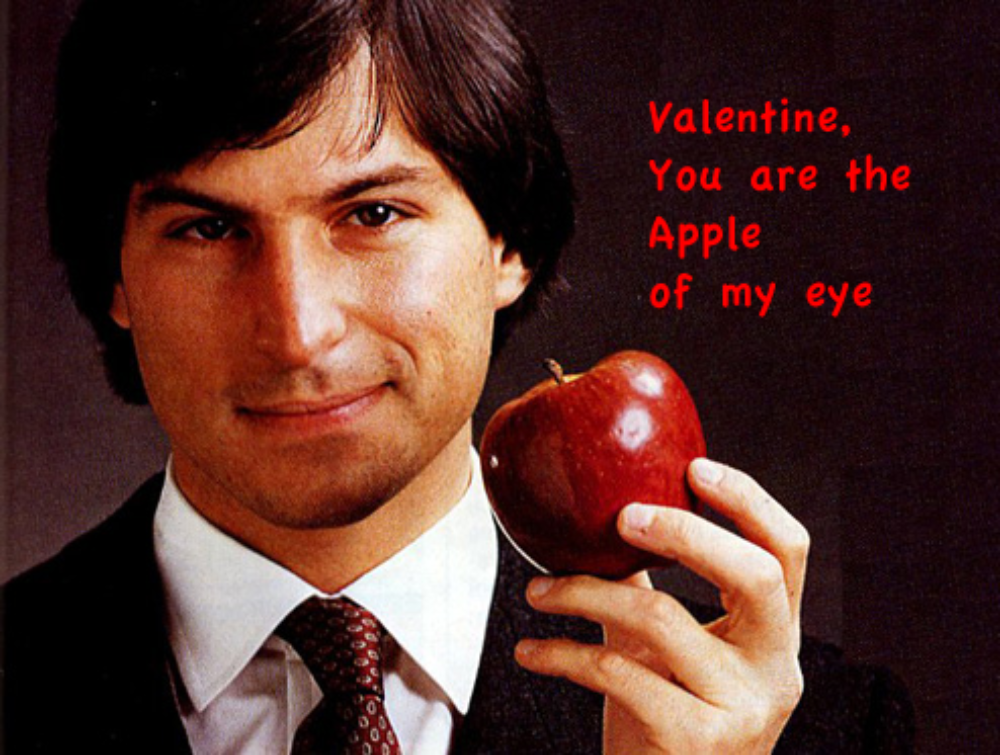 Saint Valentine, according to romantic legend, was a kind-hearted Roman priest who married young couples against the wishes of Emperor Claudius II, and was beheaded for his deeds on the Feb. 14. In truth, the exact origins and identity of St. Valentine are not known. You can learn more about the legendary figure and the theories of the origins of the day named after him by going here.
Even before you wow him or her with your brains, impress 'em with a Valentine's Day e-card. LifeWire offers a page that rounds up recommended sites for sending e-cards.
You can find out about Ojolie cards (animated said cranes and swans, plus classy dog kisses, cat romance and more). You can send special Valentine's Day greetings with Chudleigh, the chocolate Labrador, and friends or fantastic compositions of flowers and music. You can learn about someecards.com, where you have to put all the romance into sarcastic cards (if that's your thing).
Also, a new Apple Pay promotion allows you to get $15 off a purchase of $29.99 or more in the 1-800-Flowers app or on 1800Flowers.com. To take advantage of the offer, just the promo code PAYFASTER, through Feb. 14 (that's Friday, which is Valentine's Day). Enter code APPLEPAY2020 during checkout, through Jan. 29. 
Among other companies participating in new Apple Pay special offers are Etsy (a gift ordering service), Sephora (which sells beauty products), and Soothe (a massage scheduling service).
However, if you're the last-minute type, "17 Last-Minute Valentine's Day Gifts You Can Get on Amazon" offers some ideas that show you put some thought and effort into saying "I love you" (or at least make it look like you did).
Happy Valentine's Day.