After months of careful development, Todoist is now ready for Apple Watch.
I appreciate the work that's been happening at Todoist. Early this year, the company began work on Todoist for the Apple Watch. Without a Watch in hand, however, the developers knew proper testing was impossible. So they decided to wait:
"For our entire team, an excellent user experience is paramount to everything else, and this is not something that we're willing to sacrifice. When we build our apps, we take great care to make sure each detail is both meaningfully and dutifully designed. Todoist for Apple Watch is not an exception – only when we have been able to thoroughly test the app on the device will we release it to our community."
Today, the patience and dedication has paid off. Todosit 10.1, with support for Apple Watch, is now available, bringing with it a slew of useful features that make the Watch more than a simple reference tool. Instead, you can be productive right from your wrist. Here's our look at Todoist for Apple Watch.
Looks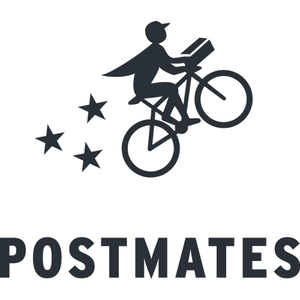 Whole lotta Apple news goin' on today:
The Apple Store App partners with Postmates to provide same-day delivery in a number of US cities
Jawbone is suing Fitbit for "systematically plundering" confidential info
GM CEO Mary Barra announces that 14 different 2016 Chevrolet car models will come with Apple's CarPlay built in
OWC announces a huge 8TB hard disk upgrade for iMac
Apple may be considering "Proactive", a more Google Now-like service using Siri and built-in/third-party apps to create a super-Spotlight search
Canada's CRTC wins an award for its "Text with 9-1-1" service
The text version of the podcast is available below for your reading pleasure!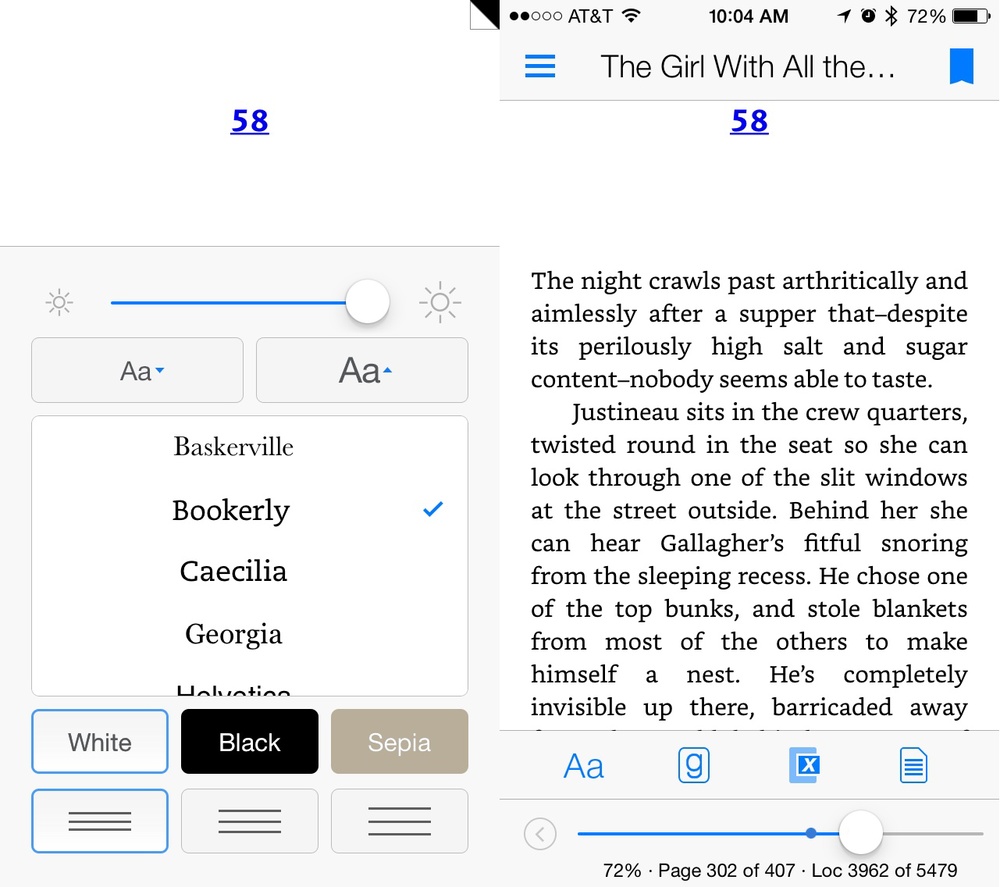 Amazon has updated the Kindle app for iPhone and iPad with an exclusive font called "Bookerly." The font was made available on the Kindle Fire HDX in December, 2014 and has now come to Apple's devices. Designed for "optimal readability at any screen size," Amazon notes that Bookerly is available on "most" Kindle books. 
The update also features improved character placement for less eye strain and improved accommodation of large fonts.