Steve Jobs, co-founder of Apple and its long-time CEO, died Oct. 5, 2011, after a long battle with pancreatic cancer. He was 56. Apple CEO Tim Cook has tweeted in remembrance of his predecessor and his impact on the world at large.
He noted: "Most important, have the courage to follow your heart and intuition." Remembering Steve and the many ways he changed our world.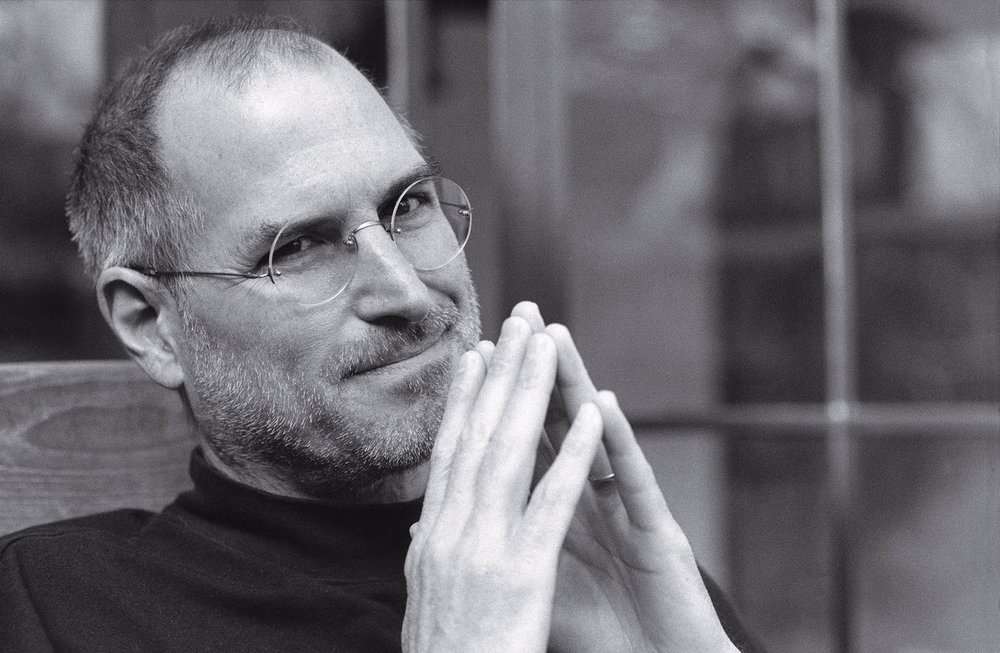 The following is the Telegraph's obituary at the time of Jobs' death: Steve Jobs, who died on October 5 aged 56, was the visionary co-founder, and later chief executive, of Apple, makers of the Macintosh computer, the iMac, the iPod, iPad, and iPhone, and the man behind the astonishing success of the computer animation firm Pixar, makers of Toy Story and Finding Nemo; in consequence he did more to determine what films we watch, how we listen to music, and how we work and play than any other person on the planet.
Jobs never designed a computer in his life, but it was because of him that Apple products, even when they do largely what other products do, are perceived to be different and infinitely more cool. The Macintosh introduced the world to the computer mouse; the iPod became famous for its click wheel, and the iPhone for its "user-interface" – a sophisticated touch-screen that responds to the flick of a finger.