In a press/analyst conference regarding Apple's latest financial results, CEO Tim Cook would neither confirm nor deny any company plans regarding an "Apple Car" or automotive software –or anything else that may be cooking in its secret labs.
"I can't speak about rumors, but Apple looks for ways to improve customer experiences, and it's clear that there are lots of technologies that will become available or will revolutionize the car experience," he said. "However, we have nothing to announce today."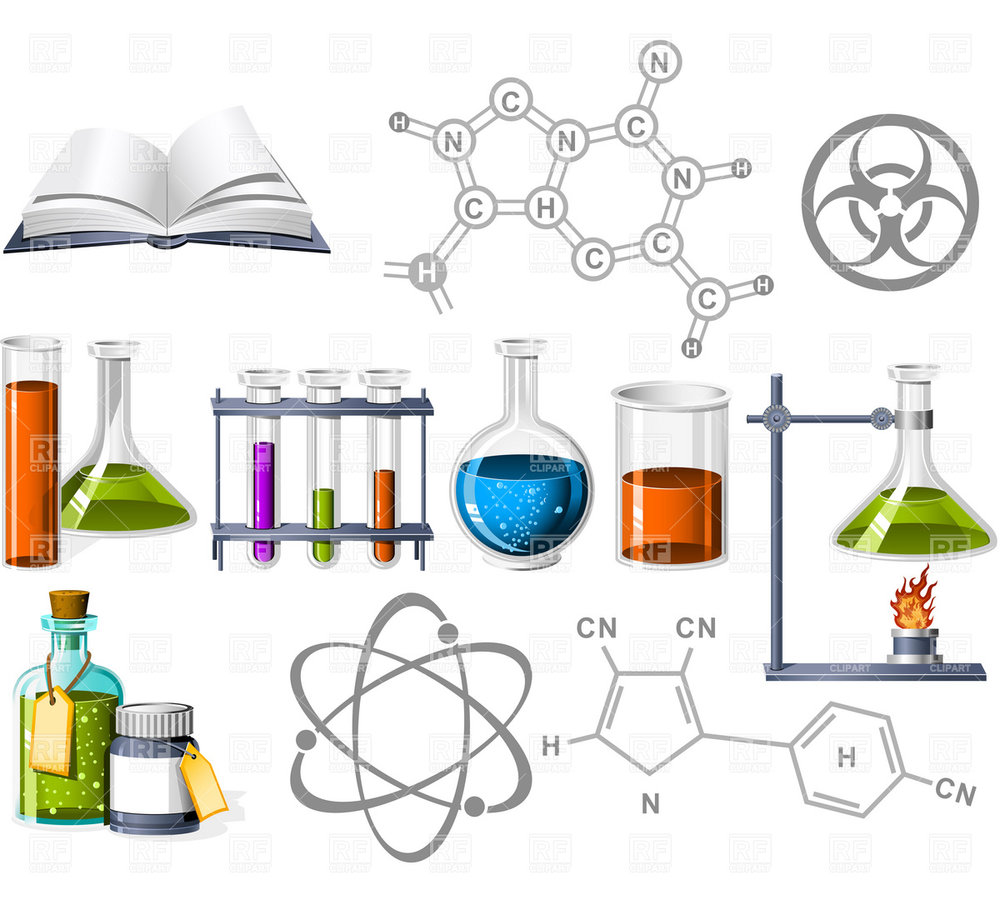 When asked about the doubling of the company's research and development budget, Cook said that Apple has products in development face that haven't yet reached the market that factor into the R&D budget, but — as you might expect — didn't elaborate.
When asked if Apple still had any interest in television, he said it was of "intense interest to me and many other people here." Adding that the company had focused on some original content, he won't talk about things such as Apple streaming service, only stating vaguely that TV "is an area that we're focused on."
When asked if Apple had a grand vision for what it wants to do over the next 3-5 years or if its strategy was to react to the market then decide, Cook said: "We have the strongest pipeline we've ever had and we're very confident about what's it, but we won't talk about what's in it. We have a strong sense of where things go and we're very agile and able to shift where people need to."