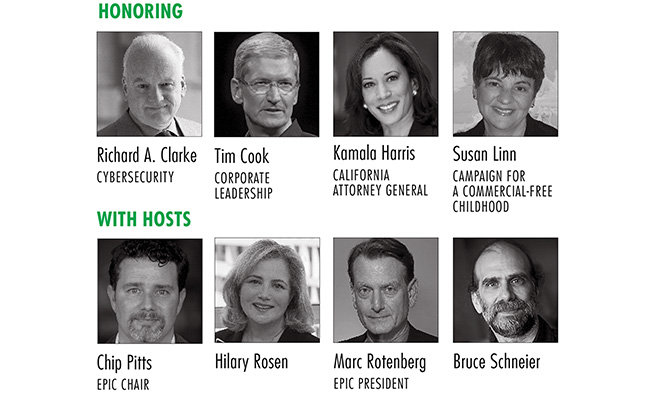 Speaking to the Electronic Privacy Information Center's Champions of Freedom event on Monday, Tim Cook voiced Apple's opposition to mining customer data:
"Like many of you, we at Apple reject the idea that our customers should have to make tradeoffs between privacy and security. We can, and we must provide both in equal measure. We believe that people have a fundamental right to privacy. The American people demands it, the Constitution demands it, morality demands it.
Cook also took the opportunity to question the true purpose of Google's free to use Google Photos service, saying, "You might like these so-called free services, but we don't think they're worth having your email, your search history and now even your family photos data mined and sold off for God knows what advertising purpose."
These comments are in line with Apple's recent interference with the sale of Radio Shack. The beleaguered company's brand name and customer data was sold at auction, Apple stepped in to note that RadioShack waived rights to data of customers who bought Apple products that the store sold.