Apple CEO Tim Cook has struck back at critics of the company's strategy to avoid paying U.S. taxes, saying he would not bring that money back from abroad unless there was a "fair rate."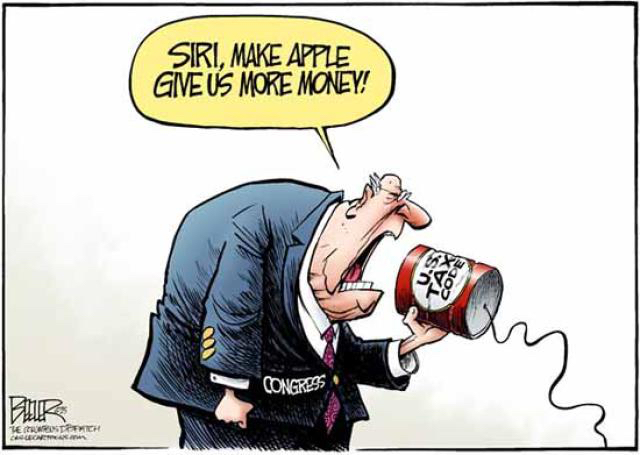 "It is legal to do. It's not a matter of being patriotic or not patriotic. It doesn't go that the more you pay, the more patriotic you are," he told The Washington Post.
The U.S. federal corporate tax rate, which stands at 35%, is among the highest in the developed world. Cook also told the Post that Apple is deeply invested in artificial intelligence and augmented reality when it comes to future products.
---
Focus CK – the Mac tool for incredible focus and blur effects