The Financial Times reports that, in a letter sent to European competition commissioner Margrethe Vestager, California-based tracking app maker Tile argued that Apple is making it more difficult for users to operate its product on their smartphones compared to Apple's own rival application, FindMy, by selectively disabling features that allow for seamless user experience.
The company wants the European Commission to investigate Apple's business practices. In January Tile accused the tech giant of anti-competitive practices.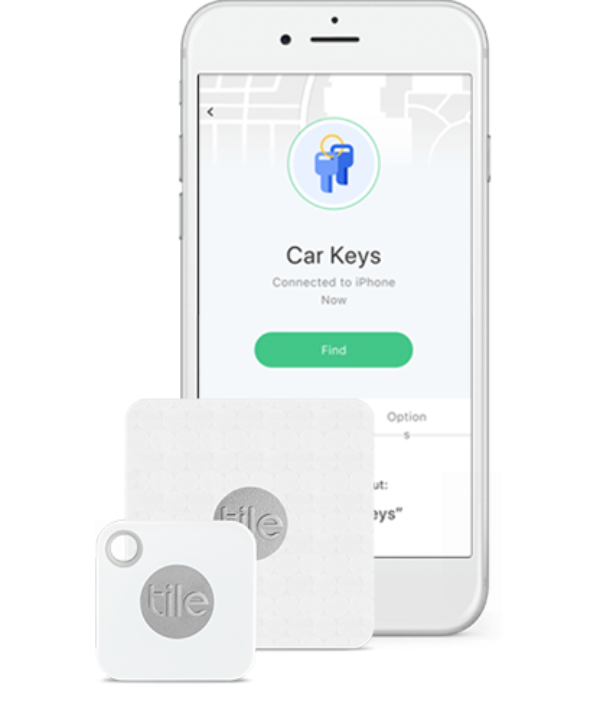 "After thoughtful consideration and months of bringing our concerns to Apple through regular … channels, Tile has made the decision to continue raising concerns over Apple's anti-competitive practices," Tile general counsel Kirsten Daru told Reuters.
The folks at Tile are doubtless unhappy over rumors that Apple plans a competitor to their product that's supposedly dubbed "AirTag" or "Apple Tag." Based on analyst Ming-Chi Kuo's prediction, you'll be able to attach Apple's circular alternative to iPhones, iPads, Apple TV remotes, keys, wallets, etc, to help track down missing items. Supposedly, the Tags will integrate with Apple's Find My app.