The Patent Trial and Appeal Board has invalidated the asserted claims of three Smartflash media storage patents, including two that were part of a $533 million jury verdict against Apple in 2015, finding most of them to be abstract, reports Law360.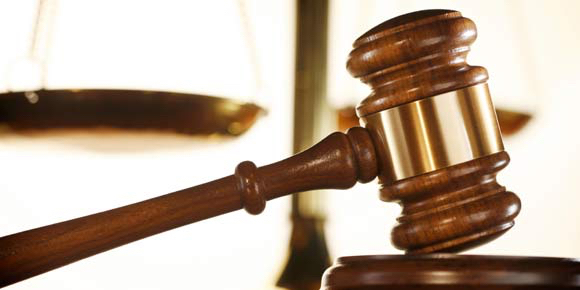 In separate America Invents Act covered business method reviews, the PTAB on Nov. 10 effectively invalidated all the claims that remained of the three Smartflash patents in the instant cases, following a series of related decisions in recent months, the article adds.
Filed in 2013, the original lawsuit claims that the iTunes Store, the Apple App Store, the Mac App Store, and Apple's other transaction services infringe on three Smartflash patents that cover "data storage and managing access through payment systems." The company originally was seeking $852 million in damages, but was awarded $533 million as part of a 2015 jury decision. Apple argued against Smartflash's patents, claiming the patents were invalid and the company's royalty demands were excessive.