Three of Apple's top contract manufacturers — Foxconn, Wistron, and Pegatron — plan to invest a total of almost US$900 million in India in the next five years to tap into a new production-linked incentive plan, reports Reuters, quoting two unnamed "sources familiar with the matter."
India's $6.65 billion production-linked incentive (PLI) scheme offers companies cash incentives on any increase in sales of locally-made smartphones over the next five years, compared with 2019-20 levels. Reuters says Foxconn has applied to invest about 40 billion rupees ($542 million), while Wistron and Pegatron have committed to invest close to 13 billion rupees and 12 billion rupees, respectively, under the PLI plan.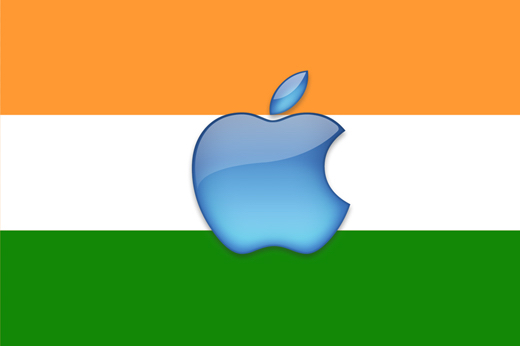 The article adds that it's "unclear whether all of the investment will be targeted at boosting manufacturing of Apple devices in India, but the sources and industry insiders said the vast majority would be focused on expanding iPhone manufacturing in the country."
Also, on Sept. 23, Apple launches an online store in India offering Apple's full range of products and support directly to customers across the country for the first time. The tech giant says the new online store will provide customers with the same premium experience found in Apple store locations around the world, delivered by online team members who are ready to offer their expertise.