Movies will play in theaters for much less time before moving to home video under a new agreement between theater chain AMC and Universal Pictures, "upending the way Hollywood has done business for decades," reports The Wall Street Journal.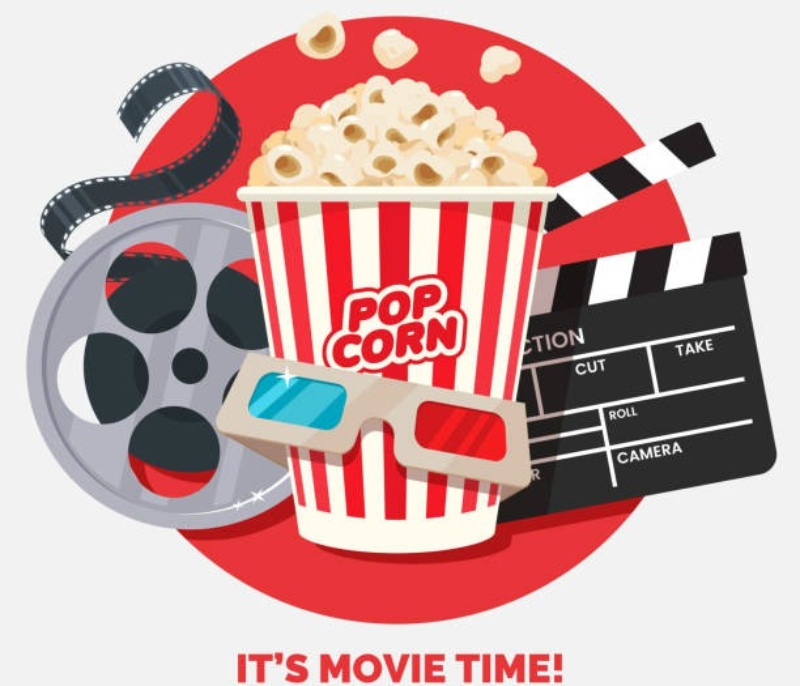 Under the deal, the "theatrical window" — the time a movie plays exclusively in movie theaters — will short from 75 days to 17 days. Well, at least for movies produced by Universal. This means that movies from that studio will be available for rent and/or purchase sooner on iTunes.
If the deal works out well, look for similar moves by other movie chains and other movie studios.