Well, this isn't good: Bloomberg's Mark Gurman Apple's plans for an augmented reality/virtual reality headset (the rumored "Apple Glasses") are in a bit of flux due to internal differences at the tech giant.
The differences are purportedly between the exec in charge of the project and Apple's former (now departed) design chief. The Technology Development Group is, a secretive unit with 1,000 engineers devoted to VR and AR that's lled by Mike Rockwell, who previously ran engineering at Dolby Labs. Gurman says the TDG is working on two products: a device code-named N301 would take the best of both VR and AR—"the first an all-encompassing digital experience for gaming and consuming content, and the second a tool for overlaying information such as text messages and maps in front of a viewer." The other device, codenamed N421, a lightweight pair of glasses using AR only, is "more complex."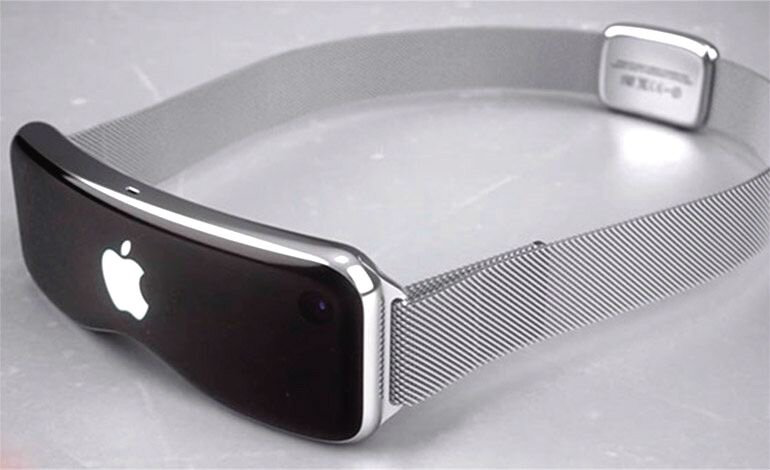 Rockwell wants the N301 to work with a stationary hub that would connect to the headset with a wireless signal. The headset would also be able to operate in a less-powerful independent mode. However, before he departed to start his own company, Apple design guru Jony Ive "balked at the idea of selling a headset that would require a separate, stationary device for full functionality" and wanted to see an all-in-one, but less powerful, device, Gurman says. At the time, CEO Tim Cook sided with Apple, he reports.
Only Apple knows how things will eventually pan out. Read Gurman's excellent article for details.
When it comes to Apple Glasses, such a device will arrive next year or 2022, depending on which rumor you believe. It will be a head-mounted display. Or may have a design like "normal" glasses. Or it may be available in both. The Apple Glasses may or may not have to be tethered to an iPhone to work. Other rumors say that Apple Glasses could have a custom-build Apple chip and a dedicated operating system dubbed "rOS" for "reality operating system."