There is nothing more exciting than opening the box to your new iPhone; it's shiny perfection. That lasts for about .2 seconds until we slap a case over it (phone cases being a necessary evil, of course).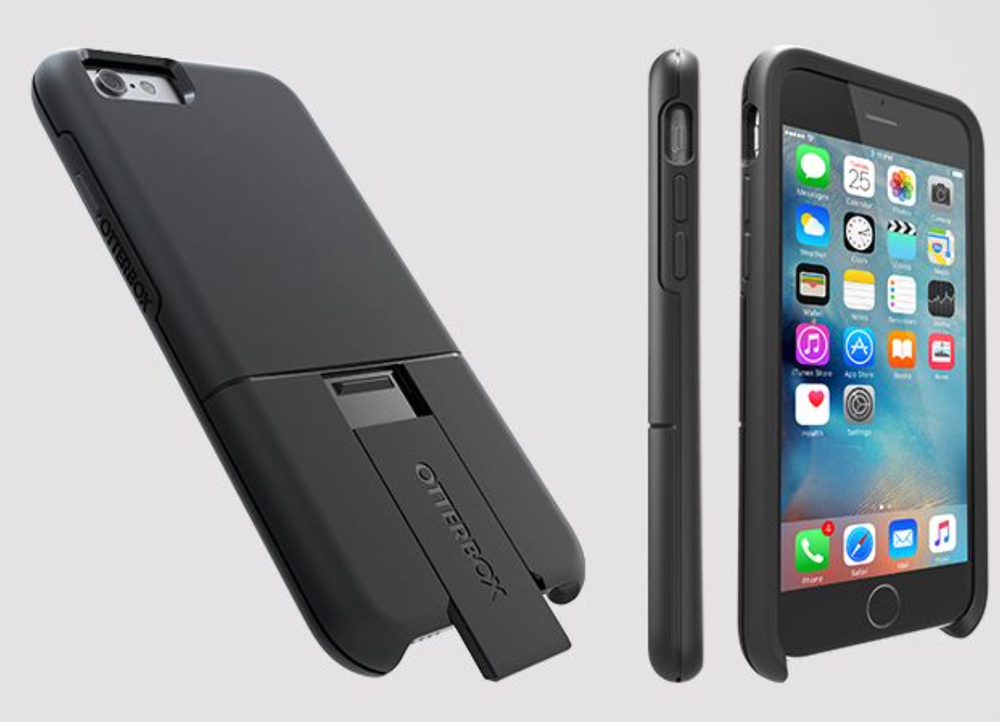 As nice as it would be to go phone case commando, it is even nicer to pick your phone off the floor with an intact screen. That being said, I have reviewed many phone cases and I can honestly say this the OtterBox uniVERSE is my favorite.
The good, the great, the sexy
That's right, I said it. This phone case is just down right sexy. First and foremost, the uniVERSE is thin and lightweight. When you already have a large phone, like I do (the iPhone 6s Plus), thin and lightweight is high on the list of wants. But, for such a small case the uniVERSE case holds quite a dynamic punch! You can attach "smart modules" to give your iPhone new features. Let me give you just a glimpse of options available…
Utility:
Polar Pro Stash Wallet $19.99;
Nite Ise Steelie Vent Mount $39.99 (On my new list of wants);
Seek Thermal Infrared Camera and Adaptor $249.00 . . . way too cool.
Photography
Olloclip 4-in-1 Lens Kit $79.99 (Note: this Olloclip is specially made for the OtterBox uniVERSE case; you can read our review of the lens set here);
Polar Pro Trippler Tripod $49.99;
Polar Pro Stance Economy Tripod $29.99;
Polar Pro Fisheye Wide Angle Lens $29.99.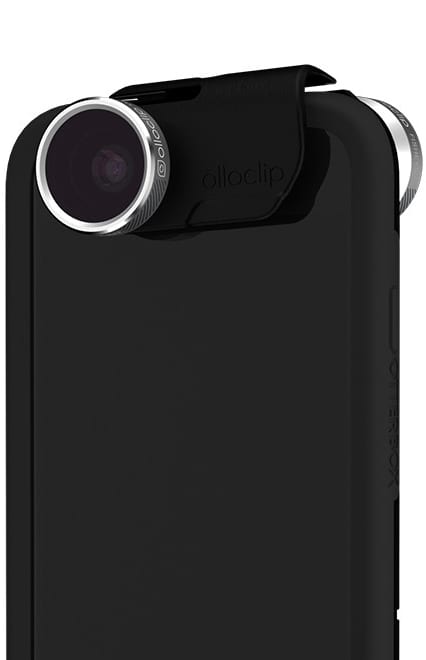 Media Modules
Polar Pro Pulsar Bluetooth Speaker $59.99;
SanDisk iXpand Flash Drive 32GB $59.99 –– 128GB $119.99.
Business
Square Contactless & Chip Reader $49.99.
Wellness
Polar Pro Trail Blazer Armband $34.99 Love this! Defiantly on my wish list.
Power
Polar Pro Power Pack Battery $49.99 (pictured; by the way, this is a fantastic price);
Goal Zero Slide Recharger Battery $54.99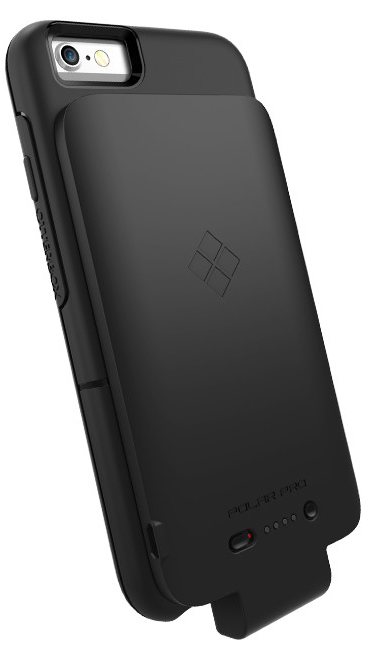 With so many options and possibilities, there is something for everyone. And let's not forget that it is still an OtterBox! With a $59.95 price tag it is a great option, even if you never use an attachment. Although, I bet you will find one . . . or five.
One thing that I do wish the case came with is a belt attachment. You would think something so inexpensive to make would be included as a feature that you can use right out of the box. However, this is not even an option. However, that's my only complaint so far, so I can honestly say I am one happy OtterBox owner.
---
Sale on Certified Pre-Owned iPad Air 2 and iPad Pro's at Gazelle