With lawsuits being filed left and right over "Batterygate," the equivalent of the FCC in Samsung's home market of South Korea is now seeking an explanation for the slowing performance of older iPhones.
Several lawsuits — filed in, among other places, California, New York and Illinois — seek class-action to represent iPhone owners nationwide and demand unspecified damages along with, in some cases, reimbursement from Apple. Last week the tech giant released a statement admitting iOS updates would slow down phones, but only to prevent devices with old batteries "from unexpectedly shutting down."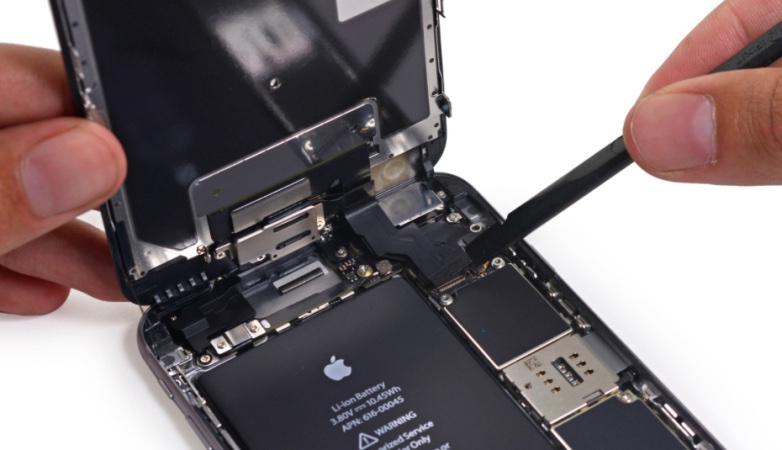 Now the Korea Herald reports that Korean broadcasting and telecom regulator has formally sought an explanation from Apple on allegations that it tried to defraud customers by deliberately slowing down devices without warning.
"We are hoping to get some answers on whether Apple intentionally restricted the performance of old iPhones and tried to hide this from customers," said the Korea Communications Commission.
The KCC has no jurisdiction over Apple, which is categorized as a multinational firm. It can't launch an official probe and can only seek an explanation at the most, notes the Korea Herald.
Also, a new criminal lawsuit has been filed in France over Apple's "planned obsolescence" of the iPhone. The complaint filed by Halte à l'Obsolescence Programmée, or Stop Planned Obsolescence, could carry a maximum prison sentence of two years, a fine of up to 300,000 euros, and 5% of the company's profits, according to TheLocal.fr.