Apple accounted for 3% of sales in the first quarter (Q1) of 2017 but has recently made several strategic moves in India, including teaming up with Reliance Jio to offer free 4G service for one year to purchasers of iPhone 7 and iPhone 7 Plus, notes Kantar Worldpanel.
The tech giant is also planning to manufacture smartphones in India in the near future to deflect some of the high import taxes that make iPhones inaccessible to many Indian buyers.
In Q1 2017, smartphone penetration in India reached 48% a growth rate of 16% vs. the prior year. Rapidly expanding 4G infrastructure and low-cost 4G data services introduced by India telecom leader Reliance Jio have led to increased competition in India and stimulated higher demand for 4G-capable devices. The push towards digital currency, which promotes a potent new use case for smartphones, is also expected to accelerate sales, notes Kantar.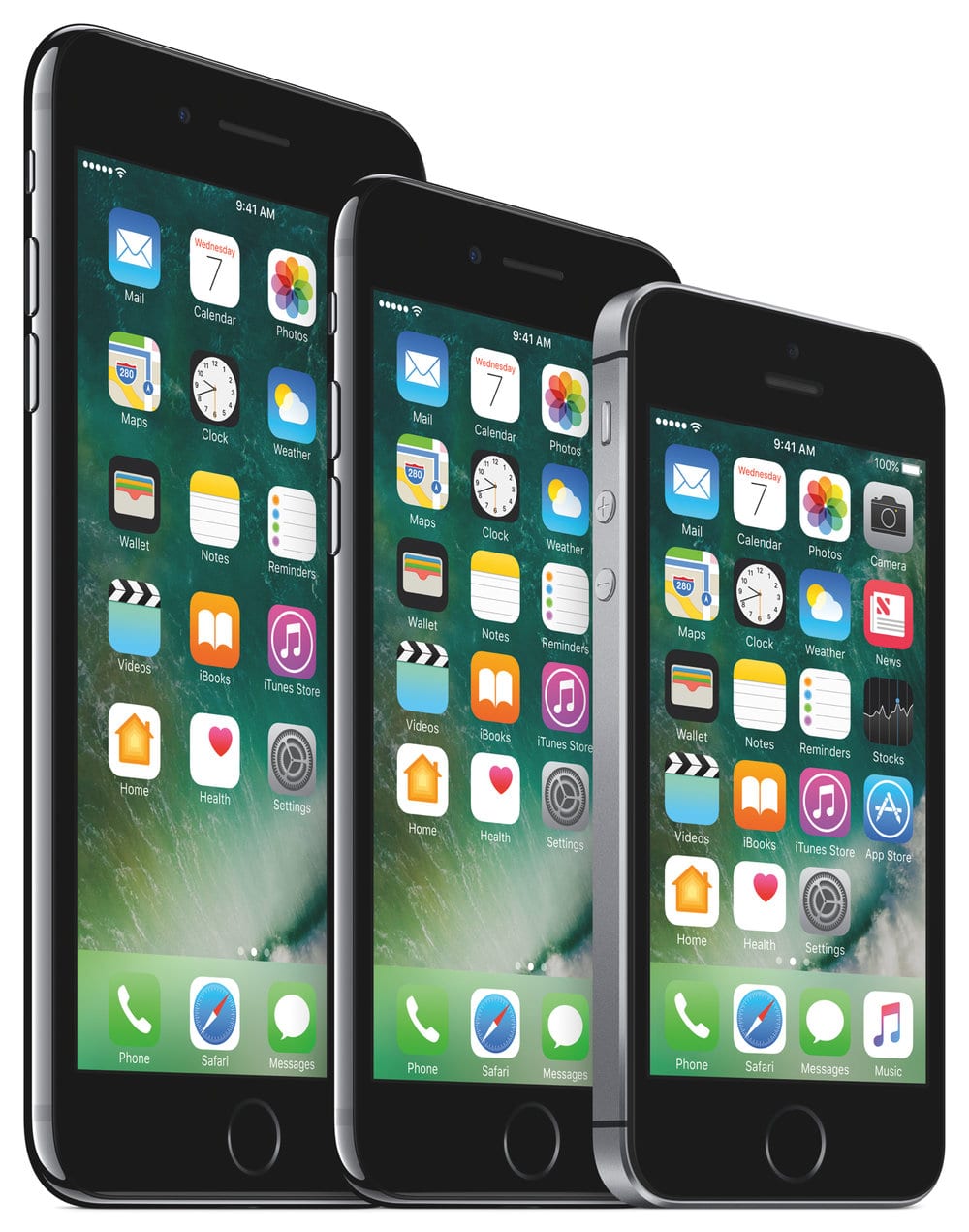 Among the reasons that people purchase a particular smartphone – 4G capability spiked in Q4 2016 following the launch of Reliance Jio's 4G network, with 31% of consumers citing that as a decisive purchase driver. However, quality of the camera and battery life remain the top motivators, notes Kantar.
Getting a good price was important to 32% of consumers, who cited that as their top purchase influencer, adds the research group. Recommendation by someone else rose to 35%, suggesting that price is no longer the most important concern.
Importantly, 31% of consumers have also reported visiting a retail store before purchasing a device, an increase from 26% over the past year. Over the next 12 months, 51% of current mobile phone owners in India say they intend to upgrade their devices.
For current smartphone owners, that number is 52%. Samsung is the top brand preferred in India at 26%, followed by Apple at 15%. Between 7% and 8% of consumers intend to purchase Vivo or Oppo products.
Kantar says that all of this bodes well for Apple, especially if it can begin to manufacture iPhones in India in the coming months. Purchases over $300 remain a small fraction of the market, but this is where Apple and Samsung dominate, as they do in more developed markets, adds the research group. For Apple and Samsung, growth opportunities in India may not be immediate, but over the next few years we believe that consumers will become more engaged in services, 4G infrastructure will be stronger, and by all predictions – people will want more premium phones.