In-store shopping reigns supreme for Black Friday, with a majority of consumers poised to get up early and hit brick-and-mortar stores. According to a survey conducted by leading savings destination RetailMeNot, 40% of shoppers feel they get the most savings than any other shopping day. And the iPhone 7 looks to be a hot seller on Black Friday.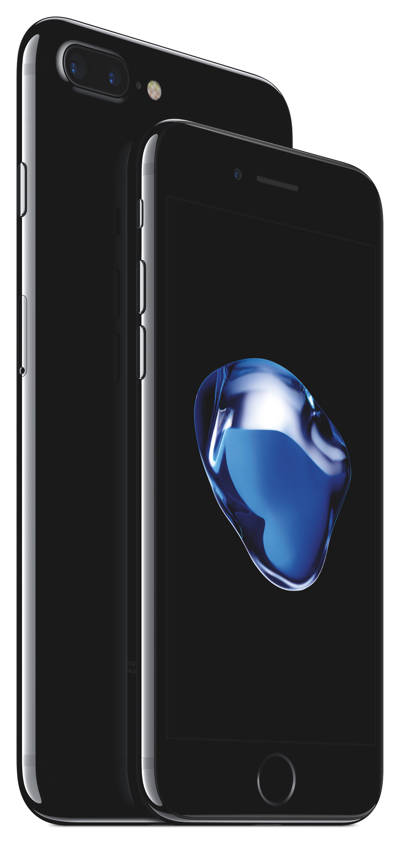 Removing the element of price, these are the most requested items in the electronics category, the top category on most shoppers' wish lists: Video game console (22%); iPhone 7 (18%); wireless ear buds (18%); and a smartwatch (16%). Obviously, the RetailMeNot survey also looks good for Apple's AirPods (assuming they're available in time for the holidays) and the Apple Watch.
Technology is now playing a part in saving money on Black Friday as well. Now more than ever shoppers are using their smartphones while in stores to complete their purchases.
"Mobile devices will play a key role this Black Friday," says Sara Skirboll, shopping and trends expert for RetailMeNot. "Thirty percent of shoppers plan to use their mobile devices to redeem extra savings for their purchases while shopping in stores."