There's a lot happening in the world of Apple news this week. Following are the hottest articles for the week of Sept. 25-29.
Mac users who are feeling brave can now upgrade to macOS 10.13 "High Sierra", as the upgrade has just become available on the Mac App Store.
Apple has sold 33 million Apple Watches since the launch of the line over two years ago — and 15 million in the past year, according to estimates from Asymco's Horace Dediu. The analyst says the unit sales in the past year add up to $4.9 billion in revenue.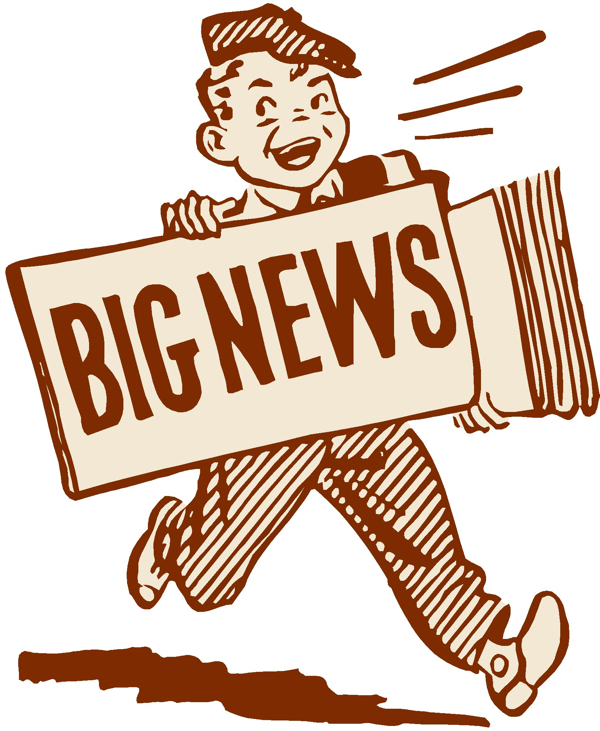 Since Hurricane Harvey made landfall in Texas, Irma swept across the Florida Keys and along the Gulf Coast, earthquakes struck Mexico and most recently in response to Hurricane Maria's devastation throughout Puerto Rico, the Apple community has generated more than $13 million to help provide shelter, food, clean water and other emergency services in these communities.
Tax cuts proposed by President Trump and the Republicans could be huge for tech companies such as Apple, notes The Mercury News.
Apple Music exec Jimmy Iovine tells Billboard that the streaming music service now has "well over" 30 million paid subscribers. That's up from the 27 million announced at the Worldwide Developer Conference in June.