There's a lot happening in the world of Apple news this week. Following are the hottest articles for the week of Oct. 23-27.
Will this never end? Judge Lucy Koh of the United States District Court for the Northern District of California has determined that a new Apple v. Samsung trial on design patent damages, which Samsung had been fighting for in courts on both coasts of the U.S. States since the 2012 verdict, is going to happen, reports FOSS Patents.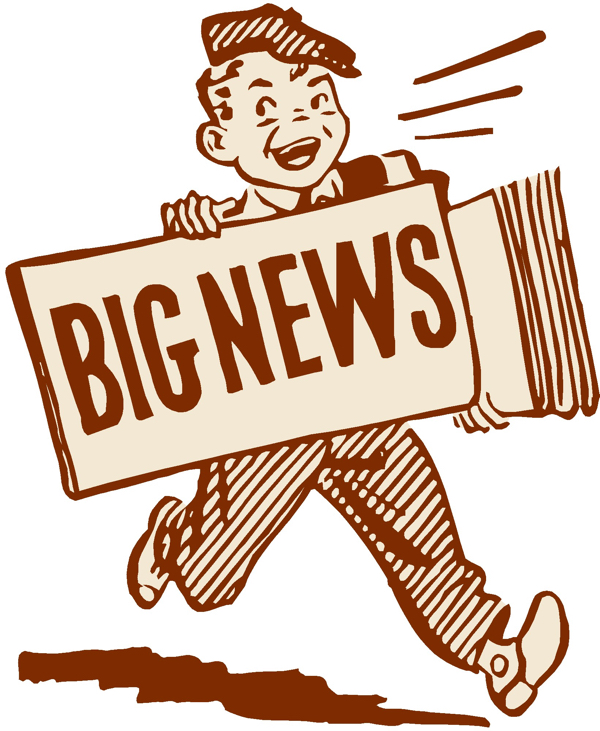 Apple says it will have a limited supply of iPhone X models for walk-in customers on Friday, Nov. 3, at 8 a.m. local time. If supply is as limited as I suspect, you might want to camp out in front of your local store — today!
Why? Preorders for the iPhone X started at 12 a.m. Pacific Time today, and the delivery window is already pushed back to six weeks.
Apple places number six on the U.S. Environmental Protection Agency's Green Power Partnership Top 100 list, which represents the largest green power users within the Green Power Partnership.
India's smartphone market shipments grew 23% year-on-year in the third quarter of 2017 to reach just over 40 million units. India has now overtaken the U.S. to become the world's second largest smartphone market after China, according to the Canalys research group.
According to the latest research from Strategy Analytics, one out of every three smartphones sold worldwide this year will use artificial intelligence (AI) to power virtual assistants. The research group says that Google leads in AI-powered smartphones (45.9%) with Apple's iPhone a close second (41.1%) — for now.