There's a lot happening in the world of Apple news this week. Following are the hottest articles for the week of Oct. 16-20.
Apple and GE have announced a partnership to deliver industrial apps designed to bring predictive data and analytics from Predix, GE's industrial Internet of Things (IoT) platform, to the iPhone and iPad. The two companies unveiled a new Predix software development kit (SDK) for iOS, which gives developers the tools to make their own industrial IoT apps.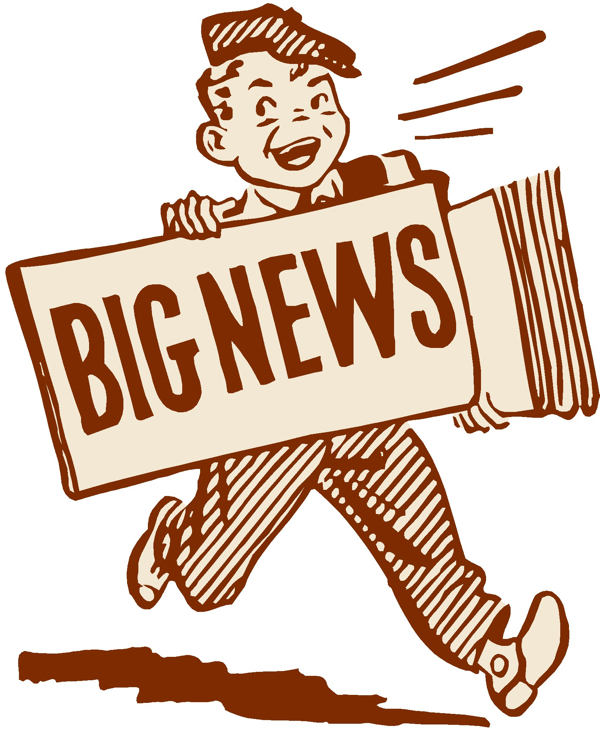 A new report from the In-vehicle UX (IVX) group at Strategy Analytics, "Consumer Interest for In-Car Smartphone Mirroring is Almost Universal," surveying consumers in the U.S., Western Europe and China, has found that an increasing number of consumers feel that smartphone mirroring systems such as Apple CarPlay, Android Auto, and Baidu CarLife will be a "must-have" when purchasing their next vehicle and moreover, are willing to pay for them at almost any reasonable price point.
Apple was in talks for months to buy Crossover Health, but those talks fell through, claims CNBC, quoting three "sources familiar with the matter." The article says it's not clear if Apple wanted to own and operate a network of health clinics, like its retail stores, or simply partner to sell products with a health-related angle, like the Apple Watch.
New data from Consumer Intelligence Research Partners — as noted by 9to5Mac — shows that four in 10 Macs are purchased directly from Apple at either the company's online store or one of its many brick-and-mortar retail outlets.