When it comes to the iPhone, there's good news and bad news. Apple sold 40.4 million iPhones during the fiscal 2016 third quarter that ended June 25. Unit sales were down 21% from the previous quarter and 15% down from the year-ago quarter.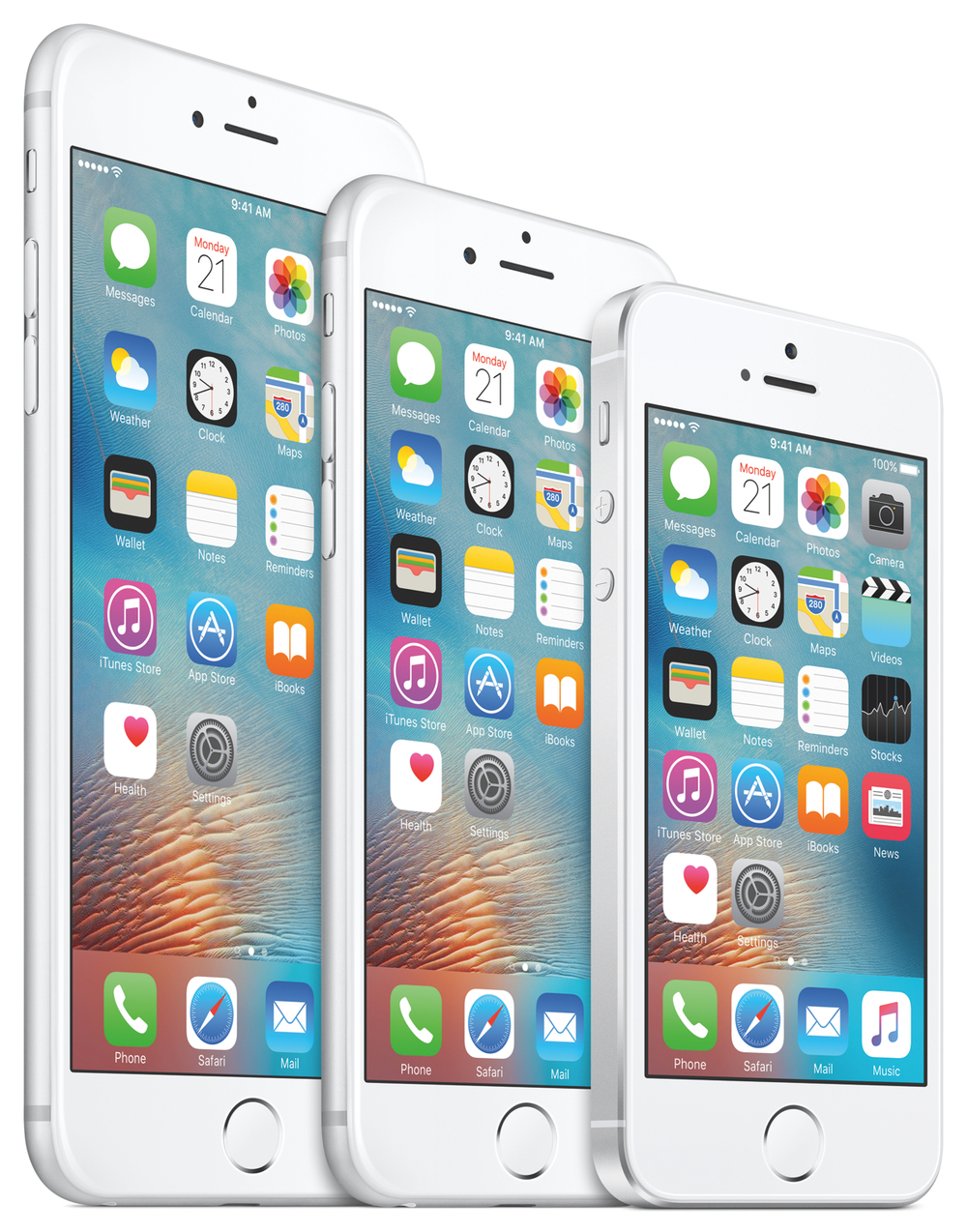 However, that's slightly better than the 40 million than Wall Street predicted. Switchers from Android and other platforms accounted for the highest percentage of iPhone buyers than ever before during the quarter, according to Apple CEO Tim Cook. And the iPhone SE demand outstripped supply through the entire June quarter, he added.
On the other than, the average selling price (ASP) of an iPhone declined to $595 from $642 last quarter, due mainly to the iPhone SE. However, according to Cook, the iPhone installed base in China grew 34% over the past year, andiPhone sales in India were up 51% year-over-year in the first three quarters of this year.
Finally, Apple Chief Financial Officer Luca Maestri says the iPhone continues to show momentum in business market. Seventy-five percent of prospective corporate buyers intend to buy an Apple smartphone in the September quarter, he adds.
---
Protect Your iPad Pro With The Defender Series Case at OtterBox.com!