I've long been a fan of Twelve South's BackPack for iMac, a sturdy shelf designed for an iMac or Apple display. However, if you need something bigger, the FLOAT Shelf debuts on Kickstarter today. I received an advance unit and like what I see.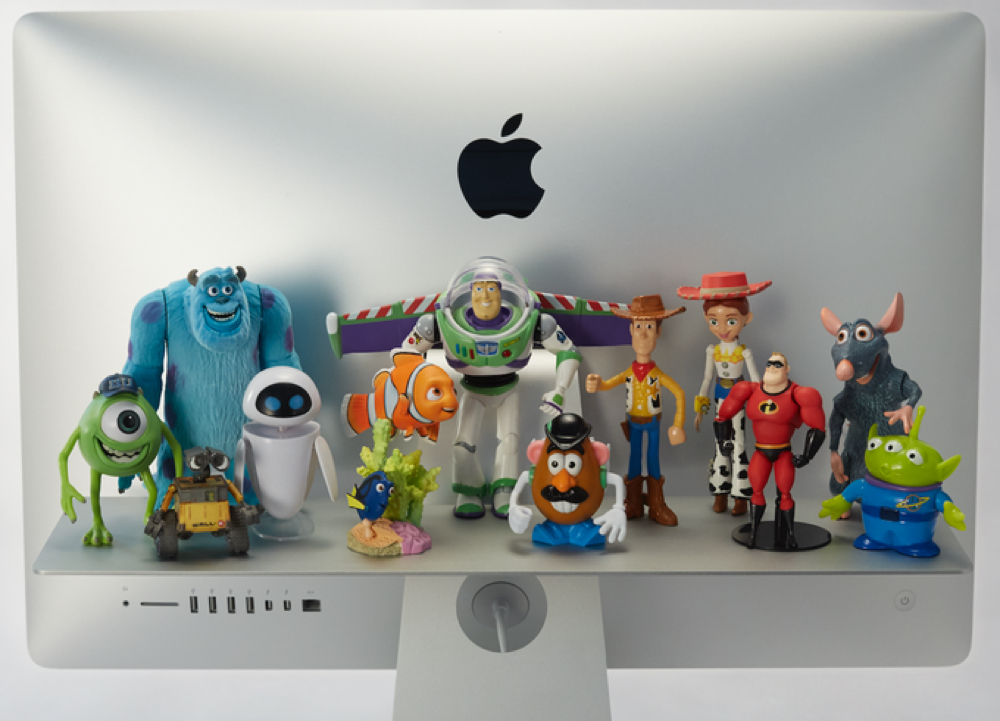 The FLOAT Shelf provides a wide platform on the back of Apple's all-in-one for displaying collectibles, mementos, and other items. I use it to store an eternal solid state drive and other accessories that would normally clutter up my desktop. With its patent-pending, bracketless mounting channel, the FLOAT Shelf is easy to install. It simply slides into position on the stand of a tapered-edge iMac, then its mounting channel uses geometry and gravity to secure it in place.
The shelf's anodized finish is a perfect aesthetic match with the iMac. Made of aircraft-grade aluminum, it can support up to 10 pounds of items.
If you're trying to decide between the BackPack and the FLOAT Shelf, compare the sizes and prices. The former is seven inches wide and costs $34.95. The latter comes in 21.5-inch and 27-inch sizes for, respectively, $75 and $85, and is designed for tapered-edge iMacs only.