A new study by the Journal of Personalized Medicine — as noted by MacRumors — compared the accuracy of seven different fitness trackers. The Apple Watch was found to have the lowest margin of error when measuring heart rate, beating the Basis Peak, Fitbit Surge, Microsoft Band, Mio Alpha 2, PulseOn, and Samsung Gear S2.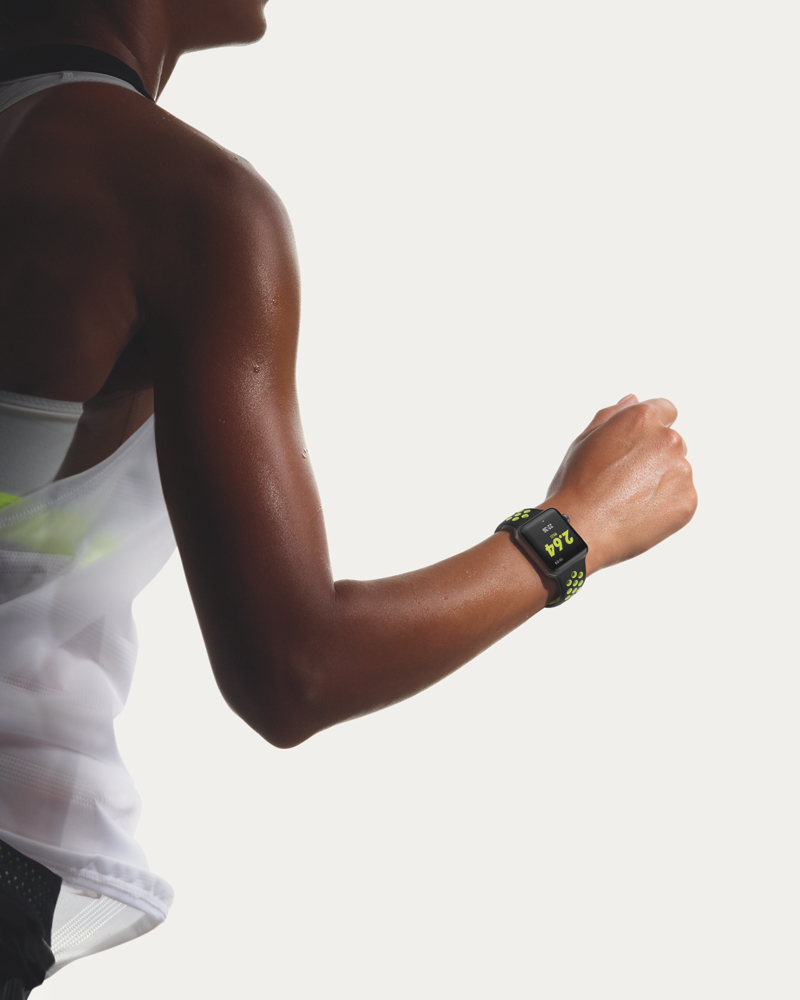 Data gathered by the fitness devices was compared against a "gold standard" tracking method, which included an electrocardiograph (ECG) for measuring heart rate and clinical grade indirect calorimetry (measuring oxygen and carbon dioxide expelled when breathing) for measuring calories burned. An error rate of 5% was determined to be within acceptable limits.
Across all of the modes of activity, Apple's smartwatch had the lowest median heart rate error at 2% (1.2% to 2.8%), while the Samsung Gear S2 had the highest error rate at 6.8 percent (4.6% to 9%). The Apple Watch was also notably more accurate at measuring heart rate during the walking test than competing products.
However, none of the devices tested — including Apple's smartwatch — were good at accurately determining how many calories were burned through activity. Something Apple can work on for the next generation of Apple Watch.