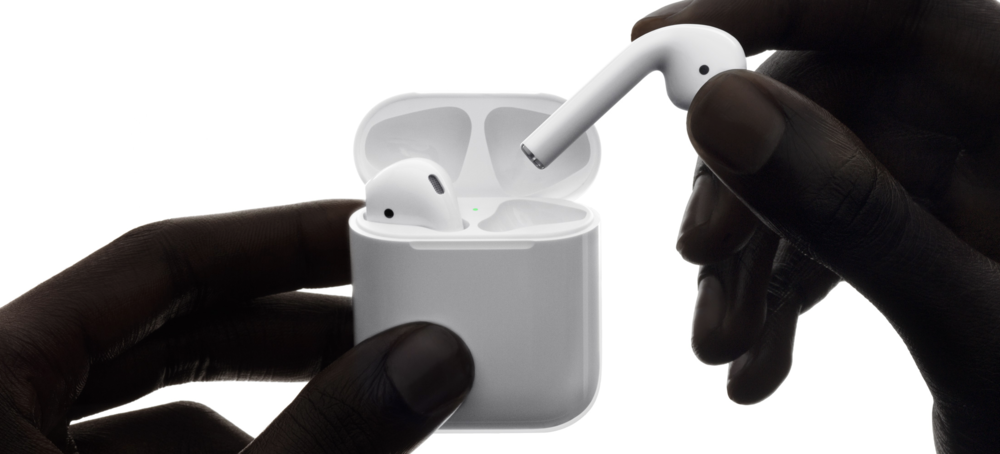 I'm showing by age by using that old Timex watch tagline made famous by John Cameron Swayze, but it appears that Apple's new wireless AirPods can put up with a lot of abuse and still keep working. 9to5Mac put a pair of AirPods through a lot of abuse, putting the buds and charging case through drop tests of up to ten feet, submersion in water, and even a wash cycle with detergent. To quote blogger Benjamin Mayo, "Incredibly, they still work after all of that with only minor scuffs."
Since Apple never disclosed whether or not AirPods were waterproof, many athletes were concerned that the earbuds would be damaged by something as innocuous and common as sweat. It appears that's not a concern.
In yesterday's AWT News Update podcast, we mentioned a video made by an Australian runner who ran 10K, sprinted and tried his darnedest to get the AirPods to drop out of his ears. Unsurprisingly, they stayed in. That video is embedded below for your viewing pleasure (sorry, there are no subtitles for the Australian accent).