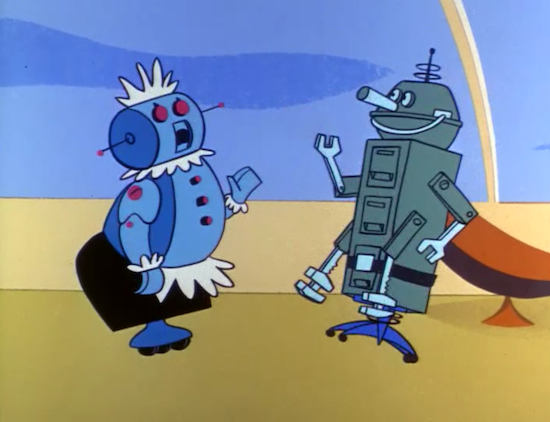 Podcast host Steve Sande has finally had enough of home cleaning robots that are just plain dumb. In this episode, Steve describes some of the odd experiences he's had with robot vacuums and mops, talks about troubles with a new window-cleaning robot, and tells you why he'll never get a robot lawnmower.
Note: If you don't see the player below, reload your browser or visit Anchor.fm or any of your other favorite podcast sources to listen to the new podcast.
Remember to visit TangibleTech.net for all of your science and technology news!