HDR — High Dynamic Range — photography is the tool used by professional photographers to achieve results that show detail and intense color in all areas of a photograph from the darkest shadows to the brightest skies. The Photomatix Pro Plus Bundle (on sale for $41.99) consists of Photomatix Pro (with six HDR styles), Photomatix Essentials (with four more styles and 30+ presents), and the Photomatix Tone Mapping Plugin for Photoshop, and it can revolutionize your digital photography.
Lightroom's HDR Merge offers just one HDR style, which may not always give the effect you're aiming for. With Photomatix Pro, you can choose between 6 HDR styles, so you can find the options that give the best results from any photo. The HDR styles include Exposure Fusion, which is unbeatable for natural-looking results. Additionally, Photomatix Pro offers batch processing, advanced options for removing ghosts, plus you can blend a source exposure into your final image using a Brush Tool. If you are serious about HDR, it's likely you will quickly find Lightroom's HDR feature too limited. 
Automatic alignment of handheld photos

Advanced ghost removal tools

6 HDR styles & over 40 built-in presets

Options for real estate photography

Automation w/ Batch Processing

Inlcudes a free Plugin for Lightroom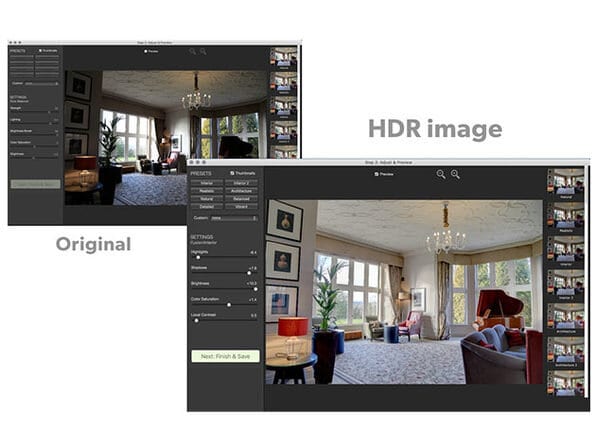 Photomatix Essentials is an easy-to-use program to create HDR photos and adjust them in the style you want, from realistic to creative, using one-click presets and streamlined settings. 
Automatic alignment of hand-held photos

Automatic ghost removal

4 HDR styles & over 30 built-in presets

Simplified interface for an easy introduction to HDR Photography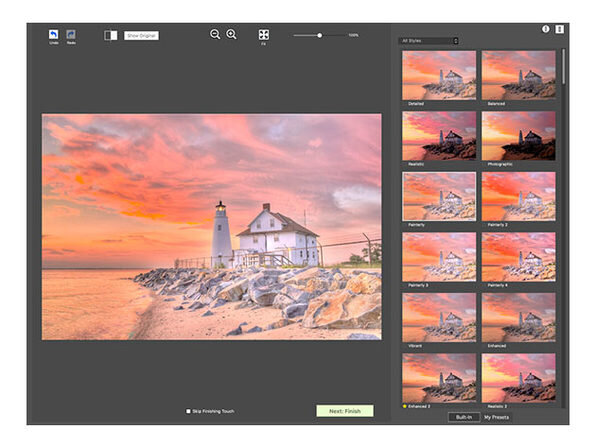 Enhance your images with HDR Tone Mapping. The Plugin works with a single image opened in Photoshop or a 32-bit image merged with Photoshop's 'Merge to HDR Pro'. 
Application type: Photoshop CS/CC Plugin

HDR "look" w/ a single photo

Details Enhancer rendering method

Contrast Optimizer rendering method

Tone Balance rendering method

Brush Tool

Advanced HDR rendering settings<>/li>

Blend w/ original

Finishing (sharpening & contrast)

and a lot more!
This bundle won't last for long, and at 84% off you're not likely to see it again… If you're interested in the least in HDR photography, grab this deal while you can.