With Apple's "See you on the 7th" media event slated for Sept. 7, half of 1,000 iPhone users say they will trade up to the next iPhone, which is expected to go on sale following the big event.
The number of consumers willing to upgrade to what sources are calling the "iPhone 7" jumped to 51% — up from 22% in March, when Apple launched the 4-inch iPhone SE, according to a consumer survey by Branding Brand, a mobile and shopping app platform.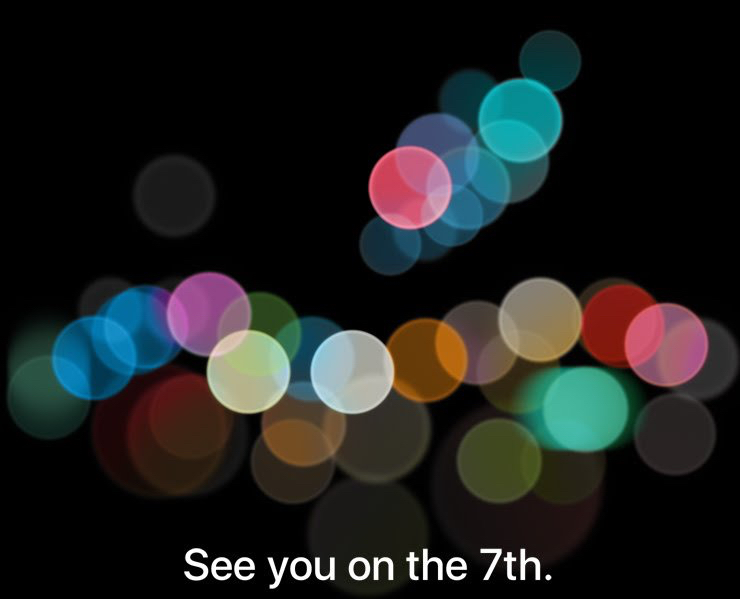 From March to August 2016, there was a small shift by customers from iPhone 5, 5s, and 5c to newer iPhone generations. According to the survey, only 4% bought the new iPhone SE since its launch in March 2016.
"Apple customers have been hesitant to upgrade their smartphones this year," says Chris Mason, co-founder and CEO of Branding Brand. "In March, there was high anticipation that Apple would launch its newest generation of iPhones, but the 4-inch iPhone SE felt like a step back for consumers that enjoy more innovative Apple products."
According to the Branding Brand survey, new iPhone features consumers are most excited about are: dual cameras (49%); OS 10 (21%); a pressure-sensitive home button (18%); and the removal of the headphone jack (12%).
"iPhone enthusiasts are craving new features and functionality from Apple's next wave of smartphones," says Mason. "Camera upgrades on iPhones keep getting better, and a dual camera will allow sharper photography. Although people aren't excited about the idea of removing the headphone jack, they might welcome the enhancements rumored to replace it."
The Apple Watch 2 is also expected to debut on Sept. 7. While cost continues to be the top concern against purchasing, consumers are now 20% more open to buying an Apple Watch than they were in March, according to Branding Brand. At the time, 53% said that nothing could convince them to buy an Apple Watch.
Of iPhone owners, 11% currently own an Apple Watch, and 39% of those interested in the accessory won't buy unless the cost goes down.
"The price reduction of the first Apple Watch has likely contributed to the rise in ownership we saw since March," says Mason.
Branding Brand's online survey was conducted from August 26-28, 2016, with 1,000 U.S. respondents ages 18 to 65, whose current smartphone device is an iPhone.