Tech reseller, Decluttr , recently commissioned a survey of 1,750 U.S. adults, seeking input into why consumers continue to upgrade to new technologies despite slow innovation and whether Apple's release of a 5G device will impact their interest in purchasing the new 2020 phone.
Over half of Americans say they plan to purchase the upcoming Apple iPhone, yet their reasons for doing so are unclear, according to Decluttr.
Fifty-three percent of respondents indicate they plan to purchase the 2020 iPhone. Yet despite the hype around 5G, a high number of people (42%) who intend to buy the newly released iPhone aren't even aware that the phone will be 5G compatible. In fact, 28% of Apple phone users think they already have a 5G enabled phone and 16% either said they don't know or they believe their phone is compatible with a non-existent 6G mobile network, according to Decluttr.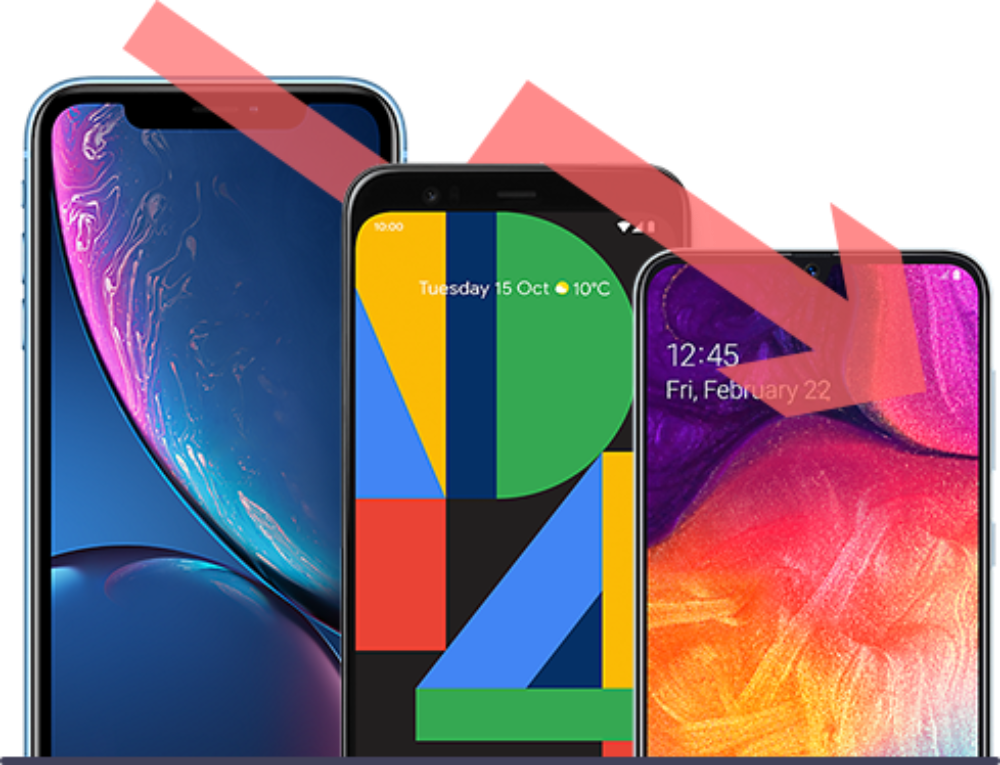 When asked about the reason for upgrading, the primary motivation was that they either happened to be in need of an upgrade anyway or their carrier happened to be offering an option to upgrade (32%), says Liam Howley, CMO of Decluttr
When it comes to upgrading, smartphone users typically purchase a new phone every one (24%) to two years (22%), yet upgrades are often made out of pure need, either when a phone breaks (48%), when the phone is damaged beyond repair (41%) or when it qualifies for an upgrade (37%) – rather than the need for innovative new features. That said, most have little interest in the latest technology that they're actually paying a premium for, says Howley.
For the most part, Americans are content with the tech they already have and don't feel inclined to keep up to date with the latest advancements (69%). 64% agreed that they didn't find newer models to be noticeably different to older ones. Yet, despite the apathetic attitude of most, many Americans continue to overspend due to the pervasive, upgrade-culture of today, Howley says.
He says that, based on Decluttr's recent study , mobile phones lose an average of 40% of their value within just the first month of their release, dropping to 51% by the end of 12 months.
"For those consumers willing to look outside of buying the newest release, there's a significant monetary difference," says Howley, "For example, you can buy a refurbished, 'very good' condition iPhone 11 Pro right now for $750, whereas at its launch less than a year ago, it cost $250 more. New phones lose value rapidly within weeks of their launch, only stabilizing after about 6 months of being on the market. For those that don't see much of a difference when it comes to the features, it certainly seems to be the smarter financial choice to opt for a slightly older model or wait until the new device has been on the market for longer."
Decluttr says here's how much consumers could expect to pay should they upgrade to a refurbished Apple device released within the last couple years, as opposed to purchasing brand new: iPhone X: $410 iPhone XR: $410 iPhone XS: $480 iPhone XS Max: $500 iPhone 11 Pro: $750.