The Fluent research group has conducted a survey around current and prospective Apple initiatives. Siri, the company's personal digital assistant, seems to be of particular interest. Key findings of the survey include:
Forty-two percent of iPhone users said that they would be somewhat more likely to purchase the newest generation iPhone with a vastly improved Siri.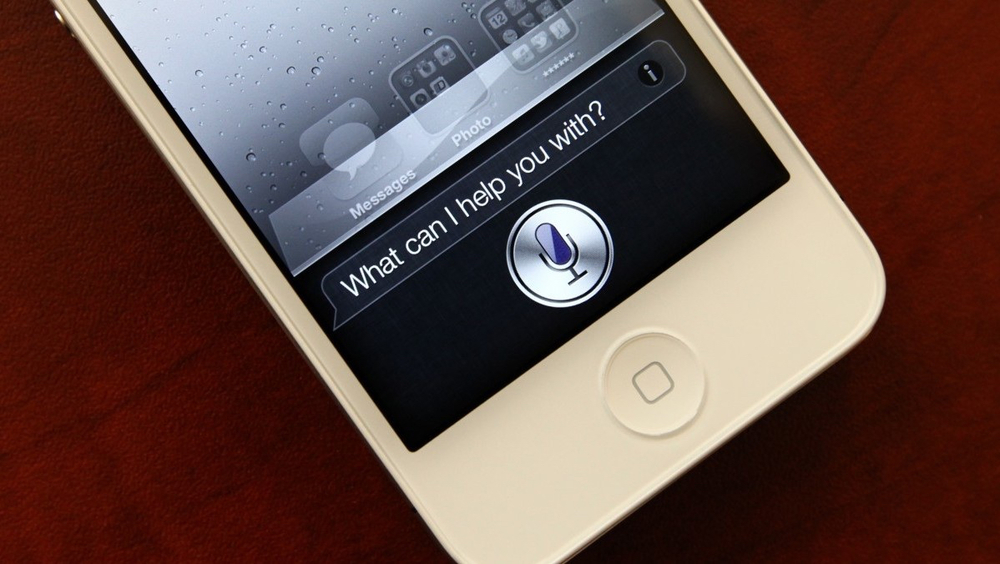 Nearly two-thirds (65%) of iPhone owners believe that Apple products are worth the premium price over other manufacturers.
iPhone users overwhelmingly plan to stay iPhone users. Eighty-seven percent of iPhone users plan to purchase another iPhone as their next phone
Android users had slightly less loyalty, with 74% saying they would purchase an Android-powered device as their next phone.
---
Pure class: The Pad & Quill Bella Fino Leather Case for iPhone® SE