According to a new survey, 19% of those who already own Apple products want a HomePod as their smart home speaker. The $349 system is just under seven inches tall and looks like a piece of furniture.
It will be available in both space gray and white. The HomePod also acts as a hub for HomeKit devices to provide remote access to home automation.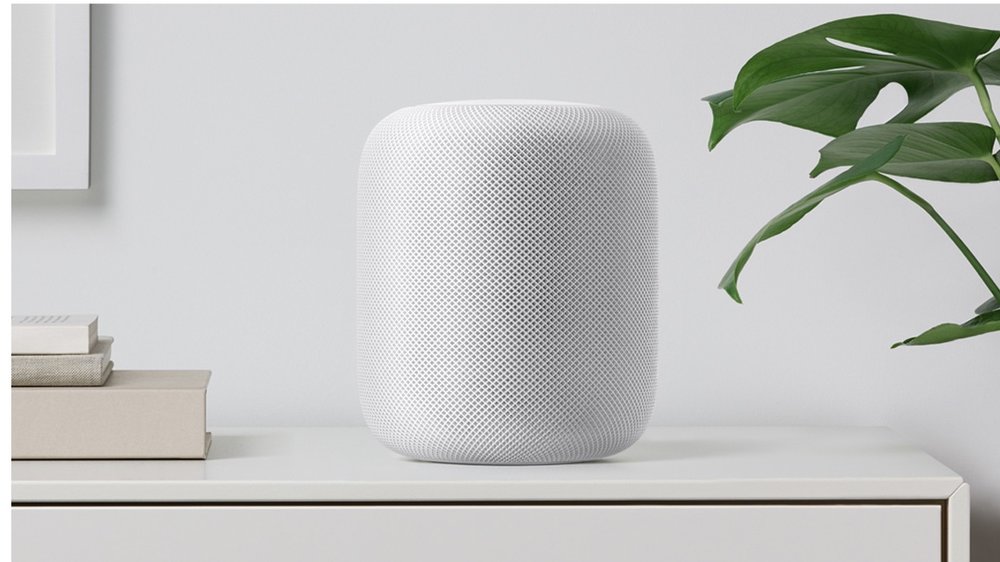 The survey had 2,000 participants and across that entire population, Amazon took first and second place with 17% interested in the Echo and 12% for the Dot. HomePod and Google Home tied for third with 11%. Note that these numbers represent what device respondents felt were best for their life, not an intention to buy.
Forty-one percent of those surveyed expressed interest in buying a HomePod; however, most added that cost was the most important deciding factor. Apple's smart speaker goes on sale in December.