The U.S. Supreme Court has declined to review a Federal Circuit finding that it is jurisdictionally barred under the high court's Cuozzo decision from considering if the Patent Trial and Appeal Board erred when it invalidated two SightSound Technology patents challenged by Apple on grounds Apple didn't explicitly raise, reports Law360.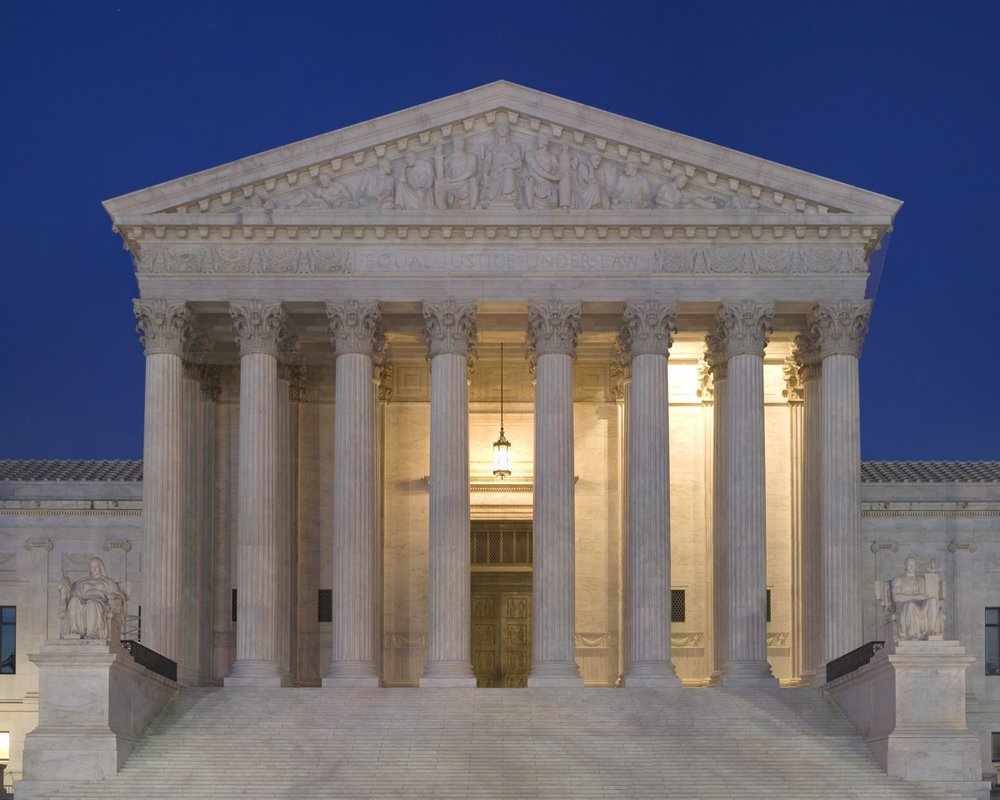 In 2011 SightSound Technologies, whose parent company is General Electric, sued Apple for patent infringement. The company claims Apple infringed, among others, patent 5,191,573 for a "method for transmitting a desired digital video or audio signal." SightSound claims that iTunes and the Apple TV, among other products, infringe on the patent. The company wants a financial settlement "adequate to compensate for Apple's infringement of the Patents-in-Suit," as well as court costs.
SightSound has spent years in patent lawsuits with Apple, CDNow, Bertelsmann, Napster and others. The company claims to own a portfolio of 50 patents related to media downloads, and claims to have been the first to sell both music (1995) and movie (1999) downloads.