The U.S. Supreme Court has agreed to take up Apple's bid to quash a lawsuit accusing it of breaking federal antitrust laws by monopolizing the market for iPhone software apps and causing consumers to pay more than they should, reports Reuters.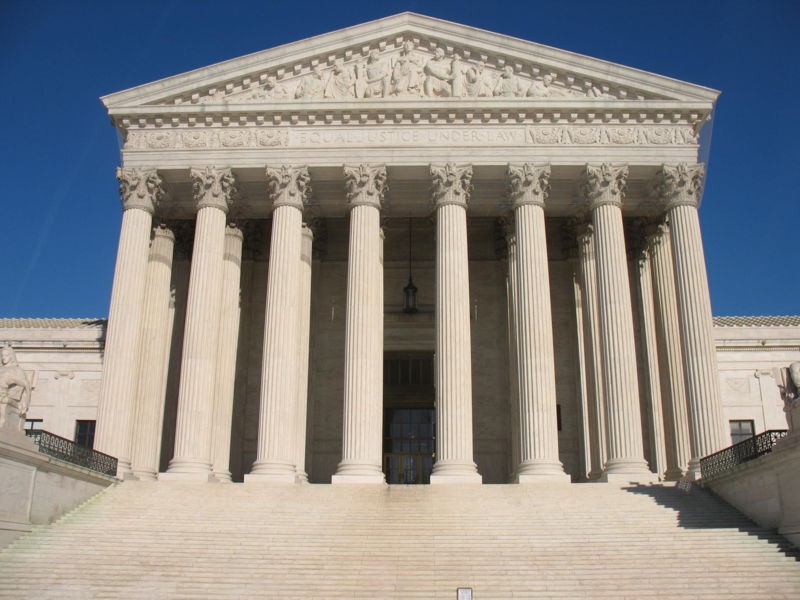 The Court will hear the tech giant's appeal of a lower court's ruling that revived the proposed class-action lawsuit by iPhone buyers over commissions that the Cupertino, California-basedcompany receives through the Apple App Store. President Donald Trump's administration backed Apple and urged the justices to take the case.
The lawsuit was originally filed in late 2011 by a group of consumers accusing Apple of monopolizing the market for iOS apps by not allowing any other way of purchasing such apps beyond the company's own online store.The case could expand the threat of antitrust damages against companies in the rapidly growing field of electronic commerce, which generates hundreds of billions of dollars annually in U.S. retail sales., notes Reuters.
---
Like this article? Consider supporting Apple World Today with a $5 monthly Team AWT membership.