Good news for the Apple Watch: the global smart watch market was valued at shipments volume of 44 million in 2018 and it is expected to reach a volume of 109 million by 2024, registering a compound annual growth rate [CAGR] of 14.5% through 2024, predicts Research and Markets. The Apple Watch is widely expected to continue its domination of the market.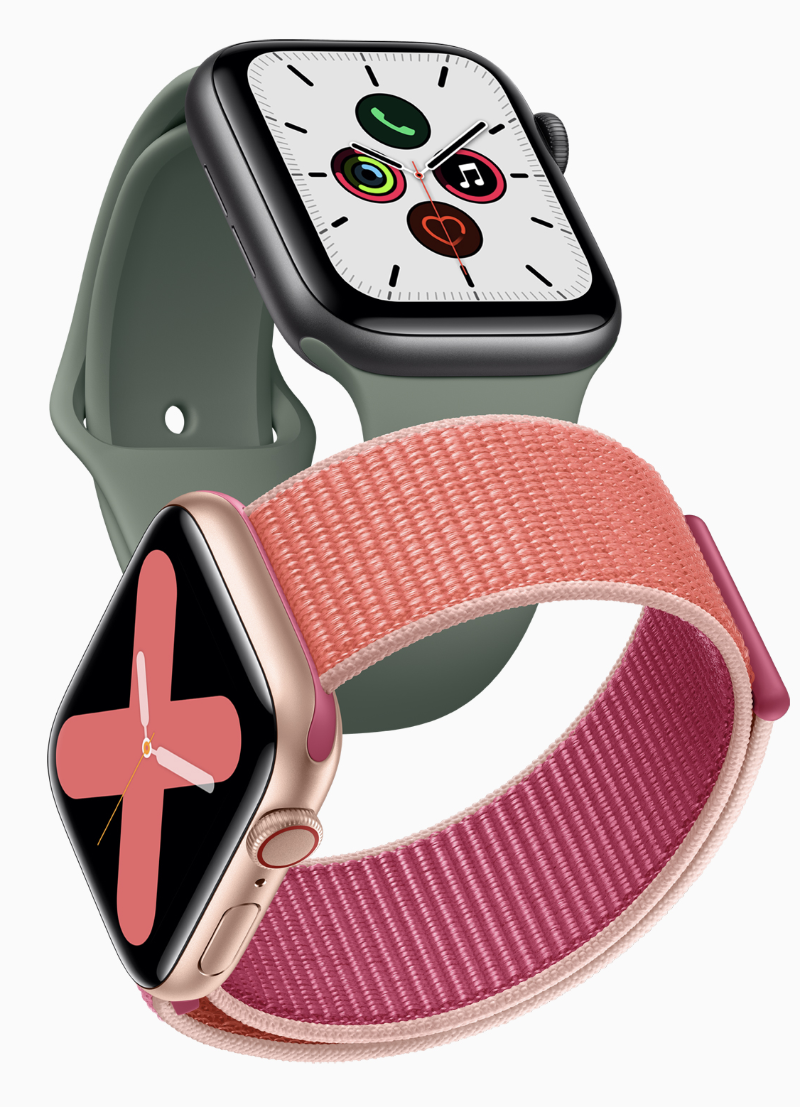 Increase in health awareness among the consumer is driving the market, according to Research and Markets. Consumers across the world are spending a lot on health monitoring gadgets. The Apple Watch Series 4 can track heart rate, nervous system, emergency, or inactivity alerts, and health-related events. Using smartwatch, a user can take the required precautions in advance by consulting doctors. Doctors can easily track patient health status remotely through the smartwatch and can treat them as per the requirement
Also spurring sales of smartwatch is increasing demand for wireless sports and fitness devices. Currently, the use of smartwatches among cyclers, runners, gym-goers, swimmers, and athletes is increasing rapidly, owing to their wide range of monitoring capabilities. The Apple Watch is one of the leaders in this area.
According to a survey from Rock Health on digital health adoption, in 2018, wearable adoption increased rapidly from 24% in 2017 to 33% in 2018. More consumers are leveraging such devices to address critical health needs rather than just fitness tracking.
What's more, the ongoing technological advancements by market players are also stimulating the growth of smartwatches, as they're technical products that require constant R&D for different features, according to Research and Markets. On the other hand, the research group says one of the major reasons for consumers not opting for smartwatches is the lack of awareness about its utility.