New research released today by Vitality, a behavior change platform, reveals that financial incentives combined with wearables such as the Apple Watch encourage people to significantly increase their physical activity.
It's a finding consistent with the John Hancock Vitality Apple Watch user experience. With the Vitality program, customers have the option to earn rewards and potential premium savings through physical activity, better nutrition, mindfulness and preventative screenings.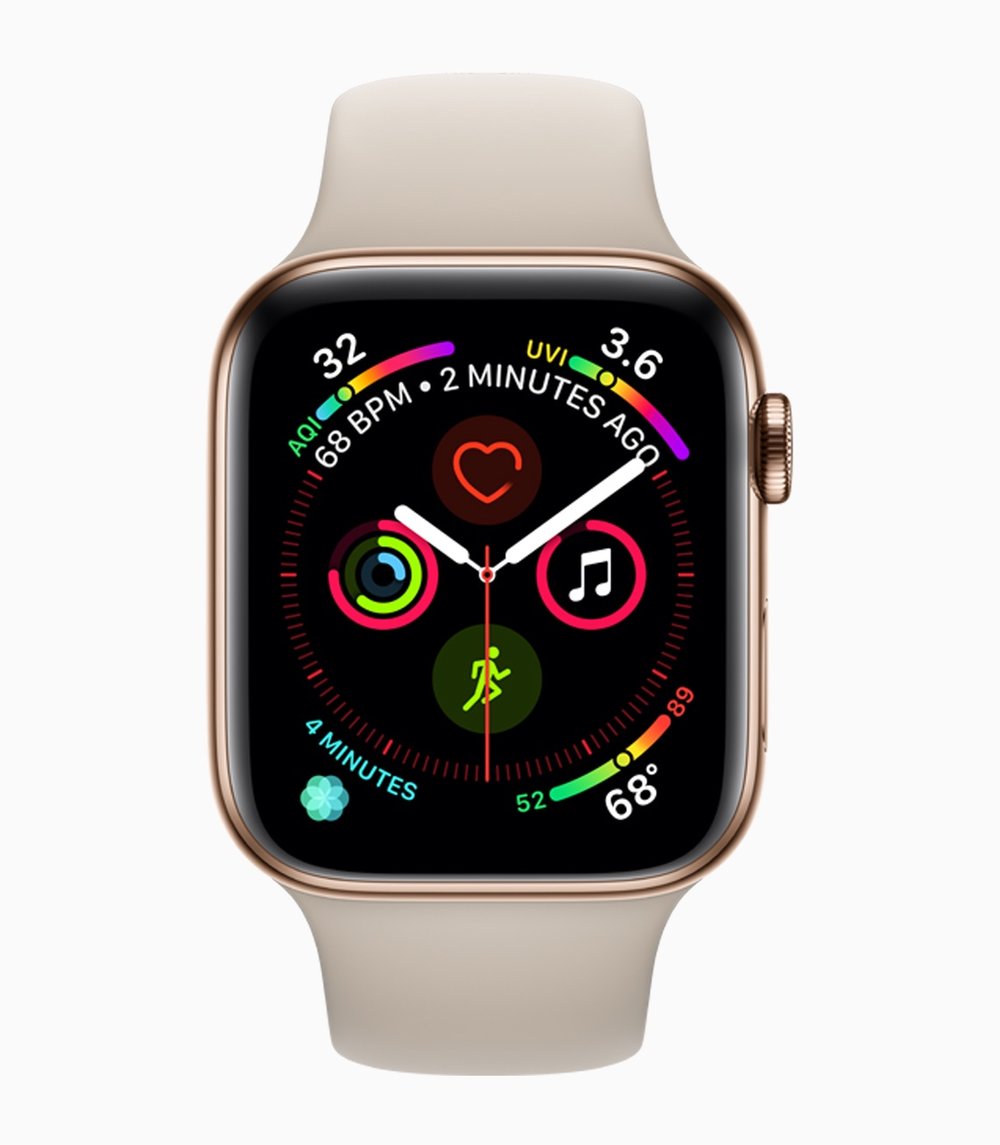 The RAND Europe study of over 400,000 people in the U.S., U.K. and South Africa, purportedly the world's largest behavior tech study based on verified data, concluded that those who wore an Apple Watch and participated in the Vitality Active Rewards benefit program averaged a 34% sustained increase in physical activity compared to participants without an Apple Watch. That's the equivalent of 4.8 extra days of activity per month.
<!— code from sekindo - Appleworld.today In-Article - outstream —>

<!— code from sekindo —>
In the U.S., the RAND study results revealed significant improvements in levels of physical activity:
The number of active days increased by almost 31%.

Participants who had the highest level of inactivity and body mass index levels improved more than other groups, increasing physical activity by 200% in the U.S.

High-intensity activity days increased by 52%.

In addition, the study found that positive associations between Vitality with the Apple Watch benefit and physical activity persists over time.
John Hancock is also announcing that policyholders can receive the new Apple Watch Series 4 for as little as $25 through regular exercise. The newest version of the watch can detect hard falls and features an electrical heart rate sensor that can also take an electrocardiogram.
In 2016, the company first introduced customers to the opportunity to earn an Apple Watch (for an initial $25 fee) to support their physical activity goals and earn points that reduce or eliminate their monthly payments for their watch over a two-year period. Last year, John Hancock expanded the offering to include the Apple Watch Series 3. For more information about John Hancock Vitality visit JohnHancockInsurance.com.