Firefly Studios has released a free expansion for Stronghold Kingdoms — Stronghold Kingdoms: Heretic. Now available as an update for Mac and PC versions, Heretic allows players to build kill streaks by crusading against the forces of evil or "go heretic" and join them. You can ally with fellow players and save medieval Europe or swear allegiance to series antagonist The Wolf and watch the world burn.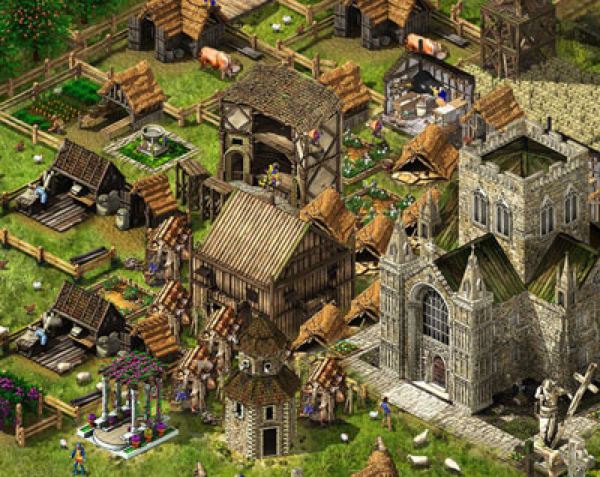 Here's how Stronghold Kingdoms: Heretic is described: "You spend months infiltrating the enemy House and, to your knowledge, no one suspects a thing. Your Trojan faction has their complete trust, you've fought countless battles side by side and some even call you friend. Castles have been built together and enemies vanquished, but when the House Marshall reveals his plans for one final attack to take down their great rival you know it is time to strike. You offer to play a major role in the offensive and, at the last moment, you turn. One swift attack from behind enemy lines decimates the House Marshall, ending the war before it began.
Players can join the fight against The Wolf in Stronghold Kingdoms: Heretic and pre-register for the upcoming mobile version on the official website.