Terence Fung, chief strategy officer at the Storm8 mobile gaming network, is predicting big things for iOS 9 and the new Apple TV.
He told AppleWorld.Today that iOS 9's ReplayKit is a "great move" for Apple. Games can leverage ReplayKit to record video of their content, and allow the user to quickly edit the video within the app and share it online.
With ReplayKit, developers will be able to offer users the ability to screen record gameplay or other apps automatically or manually with a single tap. Users will then be able to share recorded content through an iOS share sheet directly to social networks and video sharing sites. Apple pauses all incoming notifications and anything that might ruin the gameplay video experience, and only users will have access to the recorded videos.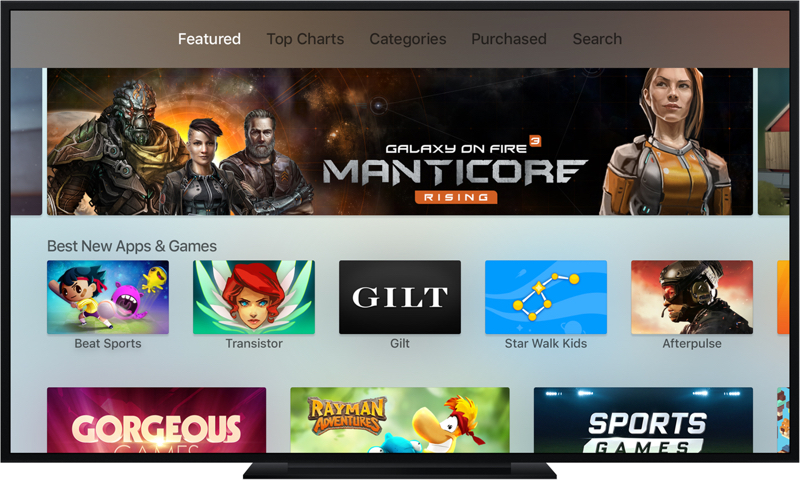 "ReplayKit is another remarkable addition to the platform for developers, as well as for gamers, who can show off the cool content they're playing and add voice commentary," Fung says. " It's only recorded game content for now, but hints that Apple may be thinking about entering the massive livestreaming/eSports market."
The new Apple TV is driven by tvOS, a variant of iOS 9. Customers can use their favorite apps on both iOS and the new Apple TV with a single purchase if developers enable an "universal purchase" for their apps.
"Having the Apple TV powered by the same iOS as iPhones and iPads will open up the market for developers to bring great content to Apple TV—and to build amazing content intended for longer, more immersive living room sessions," says Fung.
The new Apple TV will also have a built-in app store. You can expect lots of Apple TV oriented games to roll out quickly.
"Gaming functionality in the Apple TV could signal the beginning of a disruption to the console industry, much like Apple disrupted the mobile games market with the launch of the iPhone and App Store.," says Fung.