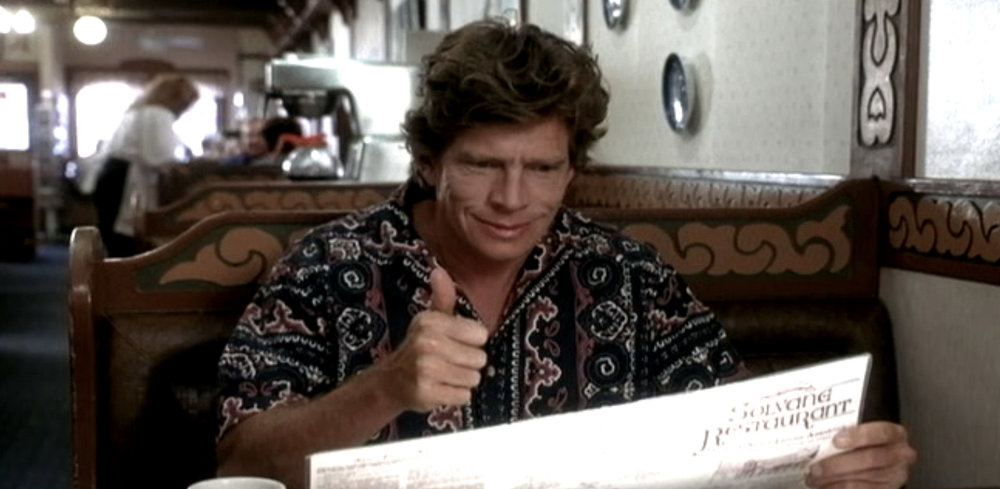 OK, I'm barely going to get this one in before the ball drops in Times Square, but since I have been traveling (again) I didn't get around to putting my "best of 2018" list together. You can check out what Dennis and Marty were happy with in 2018 by clicking this link.
For me? My favorite is the 12.9-inch iPad Pro with Apple's Smart Keyboard Folio. I'm using it to write this post, and for me it is "almost" a laptop replacement. As soon as Squarespace (our hosting provider) comes out with the iPad version of their new app, I'll be able to do pretty much all of my blogging on the iPad Pro. Being able to unlock this device by tapping on the keyboard and looking at the screen is awesome! I love the new design, as it's thin and the display is practically edge-to-edge.
Second favorite? Yep, the 256GB iPhone XS Max. The screen is great, it's fast, and hey – I've actually uploaded a few posts to Apple World Today from the Squarespace app. The camera is top notch. My only complaint? Apple really does need to make its products more affordable.
Other tech products from this year (not from Apple) that I've been impressed with? The Insta360 ONE X VR camera, the free (ad-supported) Wordament word game app from Microsoft Classic Games, and the LumaFusion video editing app for iOS (review coming soon).
To all of our readers, have a wonderful and safe New Year's Eve and we'll bring you plenty of news and reviews in 2019.