Steve "Woz" Wozniak, Apple's co-founder, says Tim Cook is doing a fine job as the CEO of Apple.
"I am very happy with the way Apple is going," he said at a media roundtable Wednesday in Singapore as part of Paypal FinTech Xchange 2016. "When Steve Jobs died there was a tendency for a lot of people to say, 'Oh no, Apple has lost a key force and will be in decline and won't be innovative.' I said wait for a couple of years, don't be judgmental."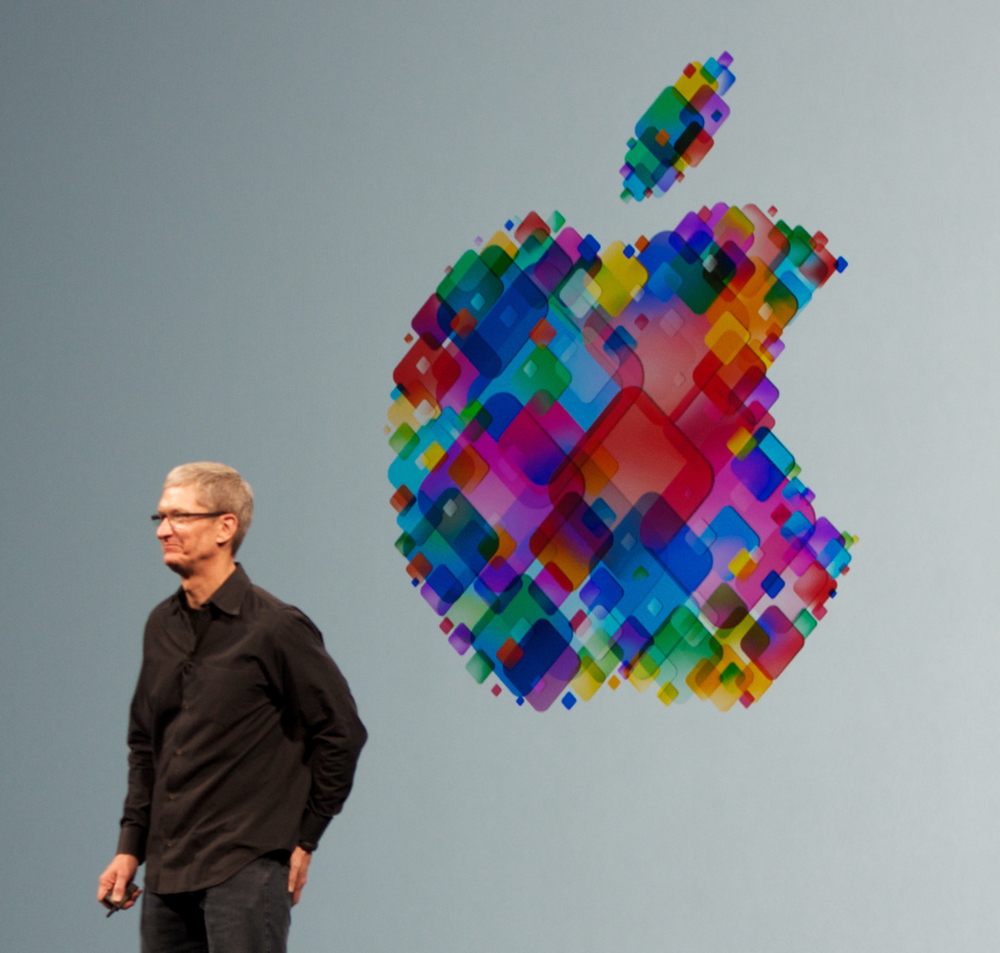 Woz was impressed with how Cook and Apple as a whole handled the recent case of the FBI wanting access to an iPhone linked to the San Bernardino shooting case.
"I very much admire Tim Cook for standing up for the privacy of individuals because my whole life, Apple has meant to me a question of who is more important, the human or the technology," he said. "Apple has always favoured the human. We will build a lot of technology, a lot of software to make it work the human way rather than forcing humans to adapt to the tech…I agree with Tim Cook's stand on privacy very strongly."
He also praised Cook's inclusive human resources policy, saying that Cook "has been very open about saying that everybody of different cultures and ethnicities, gender and sexual background are treated the same."