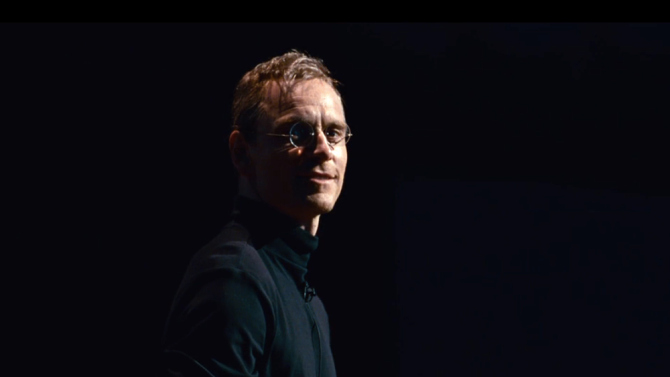 After being one of the most talked-about movies in years — at least on Apple blogs — the Danny Boyle-directed, Aaron Sorkin-scripted not-very-biographical biopic Steve Jobs opened in four theaters in LA and New York on Friday. Despite the extremely limited release that was designed to create buzz for the film before a wider release this weekend, the movie pulled in $521,000 for a per-theater average (or PTA) of $130,250.
That number doesn't sound like much, but it's the fifteenth highest PTA number in film history. Steve Jobs will open in 25 new markets and 60 theaters on October 16, then grow to a full release at 2,000 theaters on October 23. Universal is hoping that this progressive release will make the film will generate more buzz and result in larger audiences.
Nick Carpou, head of Universal's domestic distribution operations, said that "By holding back and platforming it in this way, we let the public know what this movie is all about and we generate a hotter 'want to see' among audiences."
Analysts think that the movie will be quite popular given the ubiquity of Apple products, positive early reviews, and the current paucity of prestige movies at this time of year.