A study by StellaService, which measures online customer service, indicates a decline in Apple's customer service in recent months.
The decline, as reported by Cult of Mac, mainly involves Apple's phone, email and chat problem resolution scores. While Apple typically ranks highly in this category, this quarter the amount of time customers had to wait to chat to an Apple rep increased from 34 seconds to 63 seconds.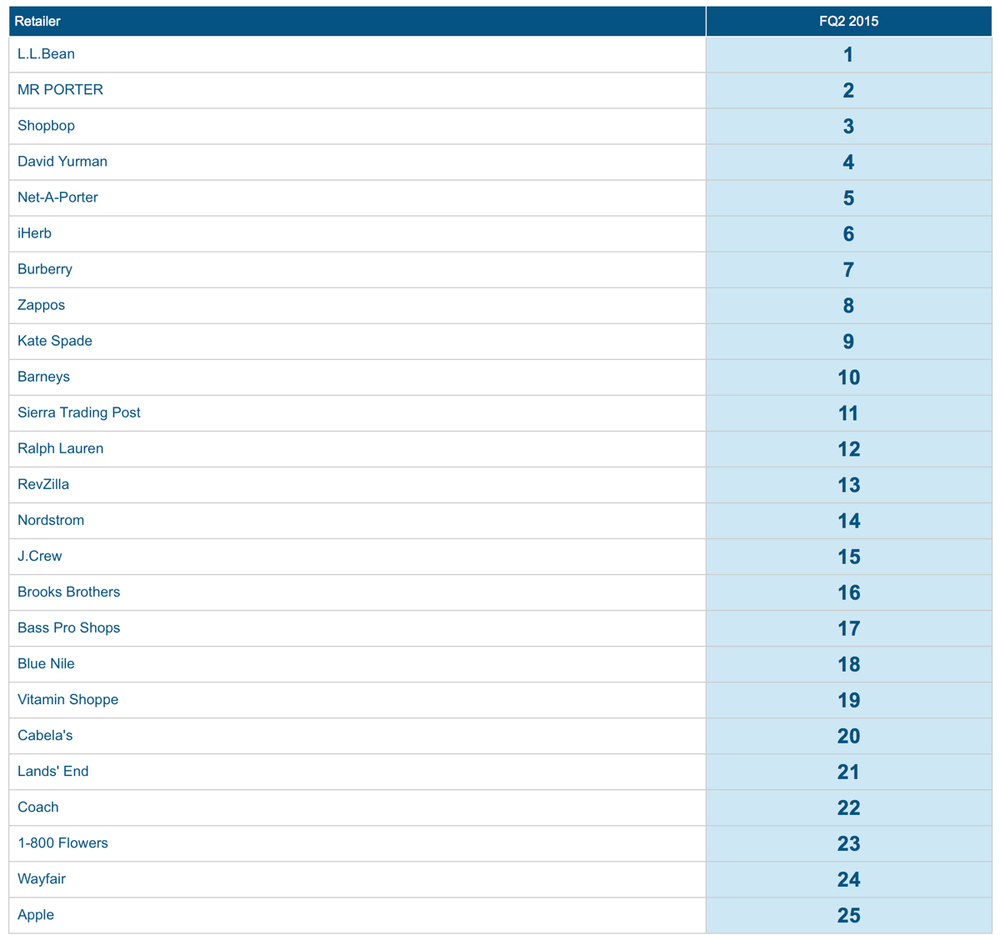 Even when people do get to chat to someone, the successful chat resolution rate — referring to the questions answered satisfactorily — fell from 97 percent down to 94 percent. Customers also had to wait longer to speak to a person on the phone. Wait times increased to 121 seconds, although the resolution rate was much better, at 99 percent success.
However, as Cult of Mac notes, all the news wasn't bad for Apple. The company's shipping fulfillment times fell from 3.1 days in 2014 to 2.6 days this year, while same-day shipping has been consistently good. Apple also scores highly on timely refunds.
Plus, Apple scores high in other customer satisfaction ratings. Apple had the highest overall customer satisfaction for tech support among more than 3,200 computer owners surveyed by Consumer Reports. And according to the J.D. Power "2015 U.S. Wireless Smartphone Satisfaction Study—Volume 1," Apple ranks highest in overall satisfaction among wireless customers of T-Mobile (844) and Verizon Wireless (837). HTC ranks highest (841) among customers of Sprint, and Samsung ranks highest among AT&T customers (854).